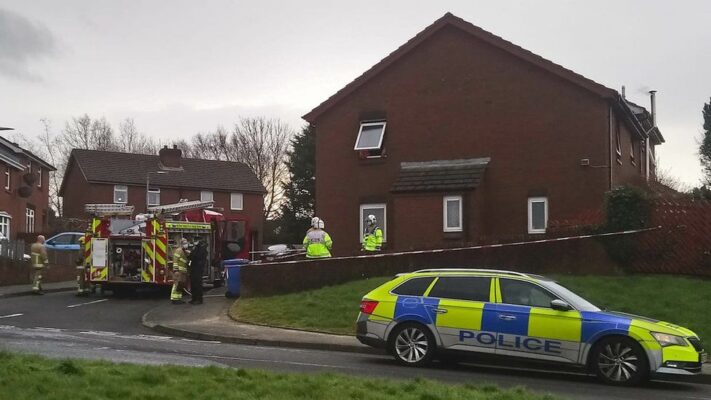 A man in his 80s has tragicaly died following a house fire in Derry, the police have said.
Police said they received a report of a blaze at a residential property in the Earhart Park area of the city shortly before 7:20 am on Friday, March 11.
"Tragically, one man aged in his 80s was pronounced dead at the scene," a senior officer said.
Four other people, a man and three women, were removed from the property, he added.
NI Fire and Rescue Service (NIFRS) district commander Andrew Russell said it was an "horrendous ordeal" for the crews who attended the blaze.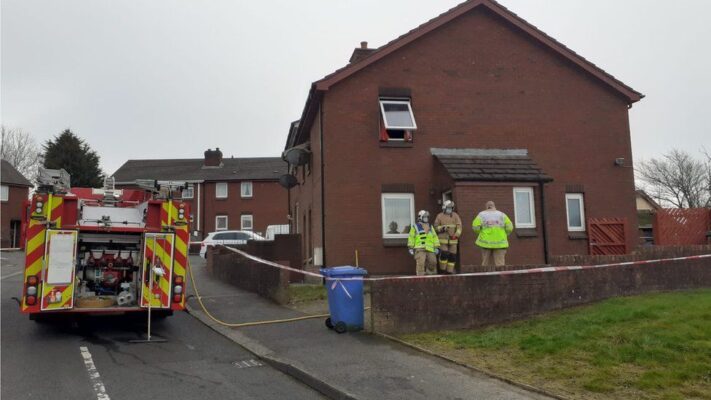 "The fire was well developed throughout the first floor of the property," he told BBC Radio Foyle.
"Crews had to carry out a search operation to locate this male, unfortunately we were unsuccessful at this time."
An investigation is now under way to determine the cause of the fire and anyone with information is asked to come forward to the police.
Tags: