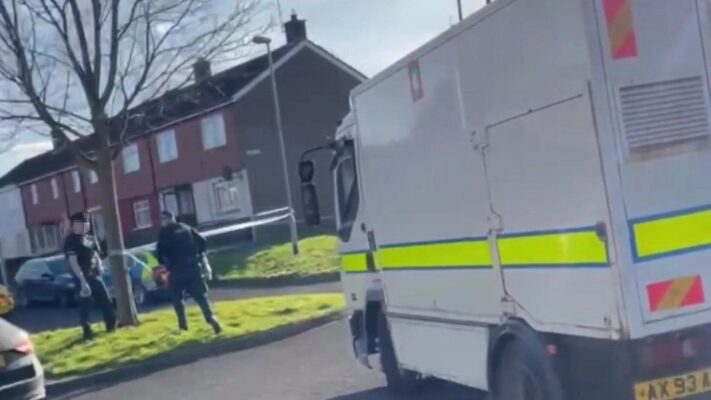 RESIDENTS have been evacuated from their homes in Derry due to a security alert.
Police have said the alert is centred on the Lincoln Court area of the city.
UUP Councillor Ryan McCready said those people being evacuated were being taken to a nearby community centre until the alert was dealt with.
"It's a beautiful day in the city and some have tried to ruin it.
"We don't need or want this in our city," he added.
Tags: