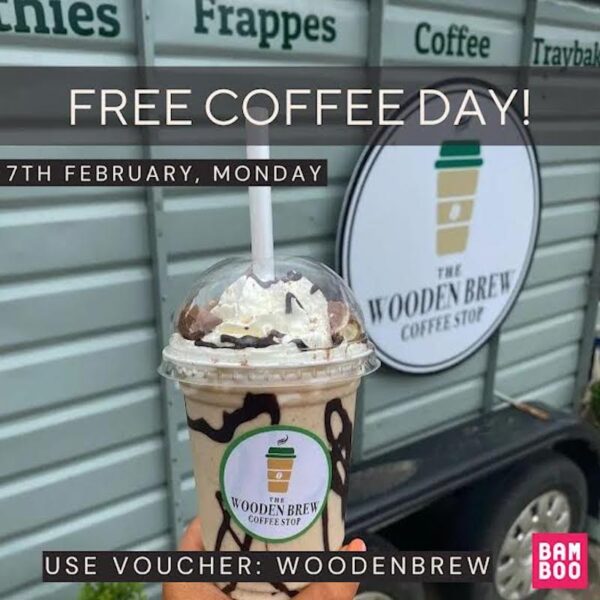 THE crew at Bamboo has teamed up with the @theWoodenbrew folks for the Monday Madness FREE Coffee day!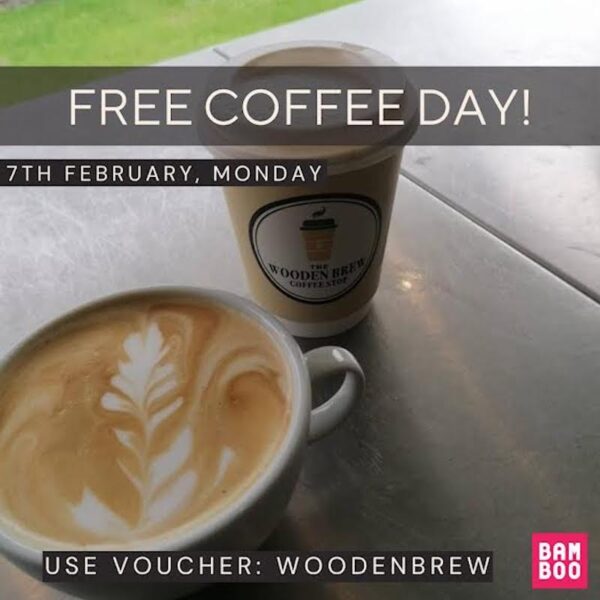 Yes, that's today at The Wooden Brew, Tooban, Burnfoot, County Donegal.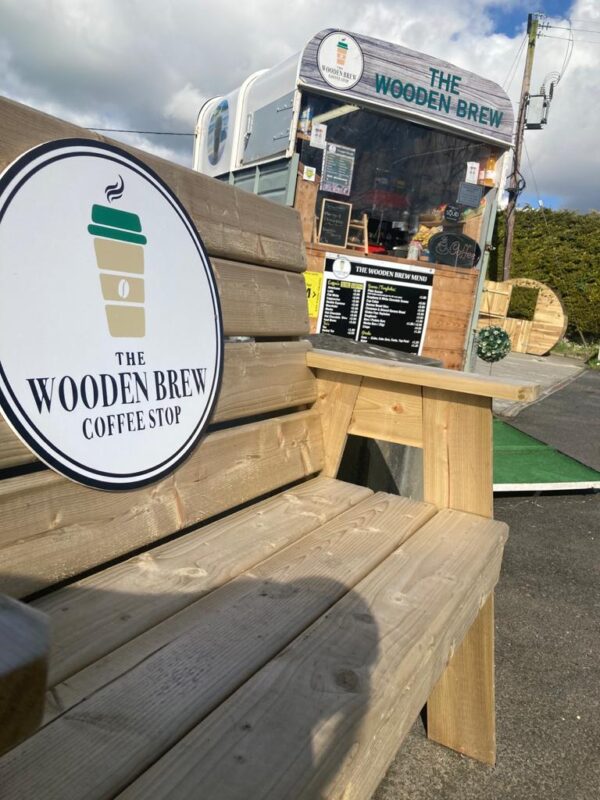 To avail of this Monday Madness offer, just follow click here https://bamboo.app/invite?merchantId=-MMoqLKeFCRZ-hzG5ZEQ&destination=merchantMenu&utm_campaign=Merchant on your mobile and download our Bamboo app.
Then, fill in your details, add the code: Woodenbrew, place your order and turn up to collect the best coffee in Donegal!
And that's it, so simple!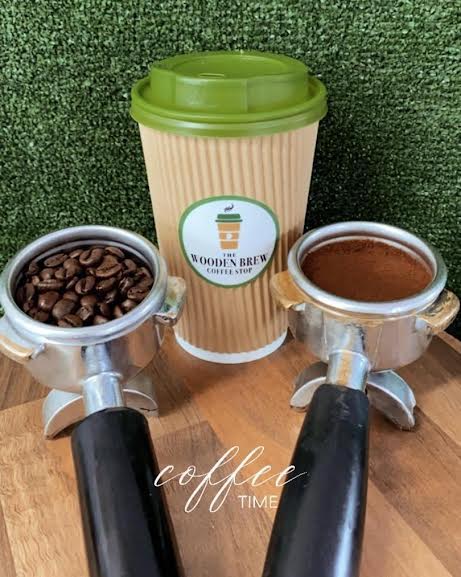 Tags: