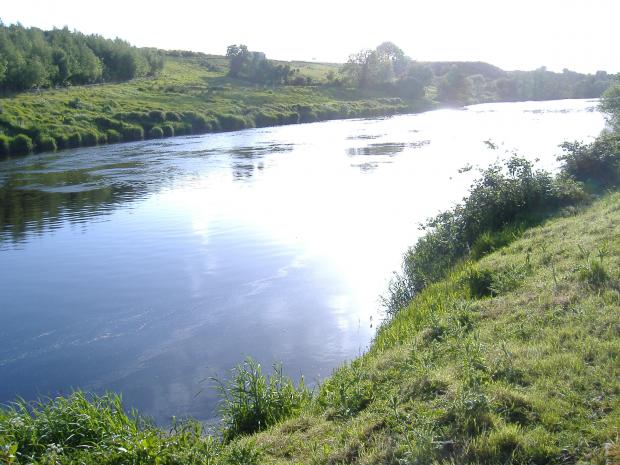 THE SDLP's Derry representative in the Assembly Sinéad McLaughlin has called for a strengthening of legislation to protect the River Foyle and other waterways.
She was responding to Agriculture and Environment Minister Edwin Poots' answer to a written question from her, in which he disclosed that prosecutions for pollution in the River Foyle over the last five years had led to fines of £500, £1,000 and £2,000, while in one instance a company was convicted, but without any fine being issued.
Said the Foyle MLA: "The River Foyle is a very important waterway, which is home to seals, otters and a variety of protected birds.
"Yet the river itself does not receive the protection it needs.
"It is bizarre and completely inappropriate that the maximum fine imposed for pollution of the river in the last five years was just £2,000, while the other two fines were even lower and in one case the company completely escaped a fine.
"I have written to the Agriculture and Environment Minister Edwin Poots asking if he shares my assessment that these fines are totally inadequate and what action he will take to strengthen protection of the River Foyle and significantly increase the level of fines imposed."
Tags: