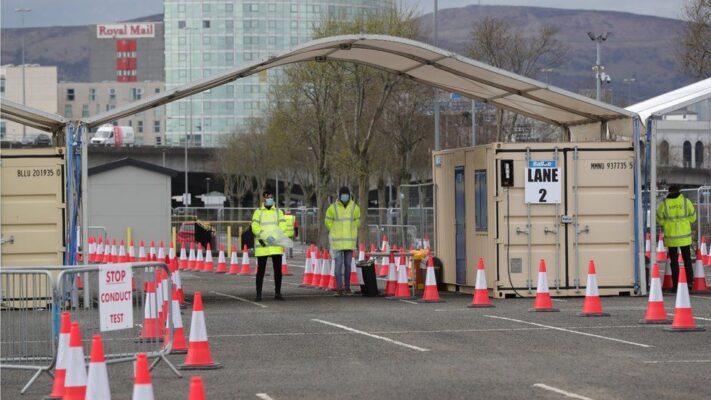 NEW Covid-19 testing measures have been put in place in the North of Ireland to cope with the rise in demand for PCR tests due to the Omicron variant.
The Public Health Agency (PHA) has urged members of the public to only book PCR tests when necessary.
Fully-vaccinated people identified as close contacts are now advised to take daily lateral flow tests for 10 days following their exposure to the virus.
They should only book a PCR if a lateral flow is positive.
Unvaccinated people will have to continue to self-isolate for 10 days.
However, the PHA has stressed that those displaying symptoms should book a PCR test as soon as possible.
Previously, close contacts of a confirmed case of Covid-19 were told to self-isolate and get a PCR test, even if fully vaccinated.
PCR tests have been taken by record numbers of people in the North of Ireland this week, according to the PHA.
The agency said more than 21,000 tests were carried out on 27 December alone.
Recently people have been finding it difficult to secure an in-person PCR slot using the UK's official booking website.
The PHA's deputy director of public health said the testing model was being adapted to make sure "people with symptoms can get tested in a timely way for the next fortnight".
"As Omicron continues to spread in Northern Ireland, we are seeing the expected rapid increase in the number of people going for PCR testing," said Dr Bríd Farrell.
"While this shows that people are taking the issue seriously, and we thank them for that, it is also important that we protect the testing system so that those who need to be tested by PCR can get it."
Children under five years of age are no longer required to take a PCR test – even if they have symptoms like a cough or temperature – unless advised to by a doctor.
The PHA has encouraged parents to instead carry out a lateral flow test on children, and to only seek a PCR test if the lateral flow returns a positive result.
Lateral flow tests show results in 20 to 30 minutes, while PCR test swabs must be sent to a lab for analysis.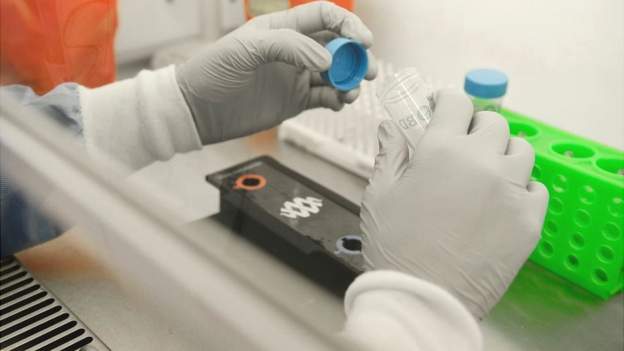 The changes in the testing system, which came into effect at midday, come as 14 more Covid-19-related deaths were recorded in Northern Ireland by the Department of Health on Wednesday.
The deaths occurred in the period between midnight on December 23 and midnight on December 28.
During that time, the department reported there had been 22,972 positive cases of Coronavirus.
This was more than double the 11,348 cases reported during the comparable five-day period the previous week.
Tags: