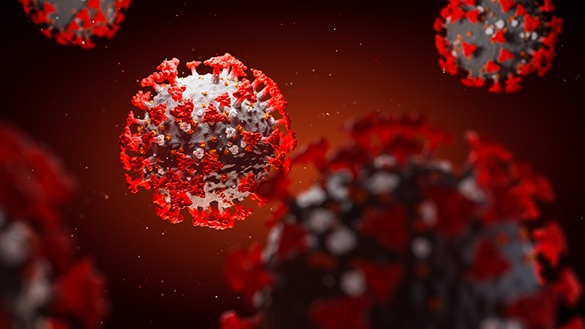 THE Department of Health has reported a further nine Coronavirus-related deaths in the North of Ireland on Saturday.
Deaths are measured by recording those who died within 28 days of receiving a positive result in a test for coronavirus.
The total number of deaths linked to Covid-19 in Northern Ireland since the start of the pandemic is 2,894.
Another 1,642 new cases of coronavirus were reported in Northern Ireland on Saturday, down from 1,908 on Friday.
That includes cases confirmed from samples taken in recent days, not necessarily just in the latest 24-hour reporting period.
As of Friday, the number of positive cases confirmed in the past seven days was 12,426, compared with 11,684 in the previous seven days.
On Friday, there were 326 patients with Covid-19 in hospitals here, up from 324 on Thursday.
There were also 30 patients with Covid-19 in hospital intensive care units, the same number as on Thursday.
A total of 3,094,393 vaccines for Covid-19 had been administered in the North of Ireland as of Saturday.
Of those, 1,374,981 of the jabs were first doses, 1,276,190 were second doses and 16,942 were third doses.
The remainder were booster jabs.
Tags: