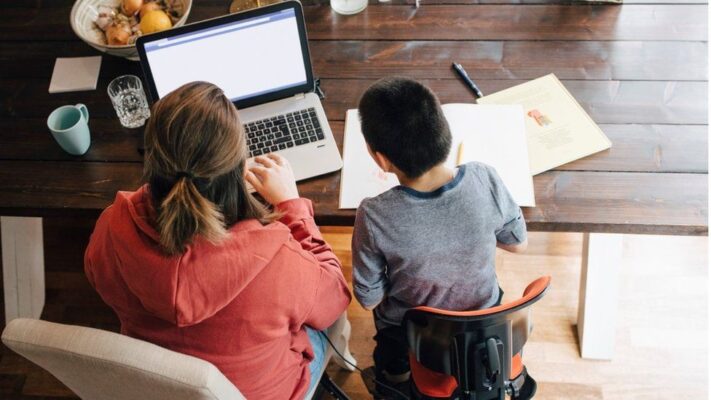 A RESPITE centre for disabled children in Derry is to temporarily close for up to three months.
Rosebud Cottages in Derry is closing to deal with "current challenges," the Western Trust has said.
The centre, which accommodates up to six children, helps local families and offers short-term respite care.
Families received a letter from the trust on November 8 warning that the centre could have to close, but did not specify when this would happen.
Follow up phone calls were also made by the trust to each family to advise that individual re-assessments would be carried out that followed in order to identify any "alternative supports".
In a statement, the trust said it was unable to provide a specific date for the temporary closure of the facility "due to a number of factors beyond our control".
Alexandra Finlay, whose son, Jack, has severe autism and learning difficulties, told BBC Radio Foyle that the closure would be "absolutely devastating" on parents and their children.
"It's the only opportunity that a lot of our families get to have a quality night's sleep, to spend quality time with our other children and rest and recuperate to continue caring for our children in our homes," Ms Finlay said.
"We are at a point now where the uncertainty of provision is really causing parents a lot of stress and they really fear for the future of the service and whether it will be dependable."
Ms Finlay described the service as "a vital lifeline service" for all the parents of children with additional needs.
"Being in the role of a full-time carer is very demanding and very stressful and it would be very easy to become overwhelmed and burnt out," she said.
"The trust may claim this is their only option, but it's not, it's really not, and they could be putting families under undue pressure when they have another choice."
Ms Finlay said it was essential that Jack, who requires constant supervision, be with people and be in an environment with which he is familiar.
"For us as a family, when things are hard you just cling on to those dates that are coming up [for the centre], you really hold on to them and are waiting for them," Ms Finlay said.
"We need them, and all our families need them."
When approached by BBC Radio Foyle, the Western Trust did not go into detail of what "current challenges" entails or what current residents will be offered as alternative respite in the interim period.
Trust officials said they would do everything to minimise the affect on families and carry out individual reassessments to determine alternative supports.
The trust also said that any family that wants to discuss the provision of care for their loved one should directly contact the manager of Rosebud Cottages.
Tags: