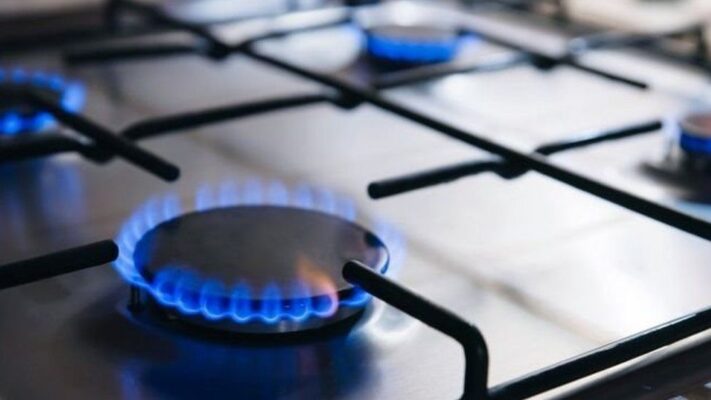 Communities Minister Deirdre Hargey has proposed a support scheme to help people in the North of Ireland who are struggling to cope with rising energy bills.
She told the Assembly it would provide "one-off" payments to those in need.
The plan will require approval from the other Executive parties.
The Sinn Fein Minister said new legislation would also need to be passed before payments could be set up.
Consumers across the North of Ireland are facing higher prices this winter as gas and electricity providers pass on increasing costs to customers.
Along with the uncertainty and effects of the Covid-19 pandemic, many families have been affected.
On Tuesday Ms Hargey said she had been engaging with the Utilities Regulator and the Consumer Council about increasing support for those most vulnerable.
She said the energy payment scheme would help people already in receipt of specific benefits.
Ms Hargey said she had written to Finance Minister Conor Murphy to request that the £13.8m of Barnett funding set aside to support households during winter is allocated to her department to progress the scheme.
Barnett funding is extra money allocated to the devolved administrations from the Westminster government when a spending decision is made for England.
"In order to provide the necessary support for families who will need it over the winter period, an even greater amount will be required," said the Minister.
Tags: