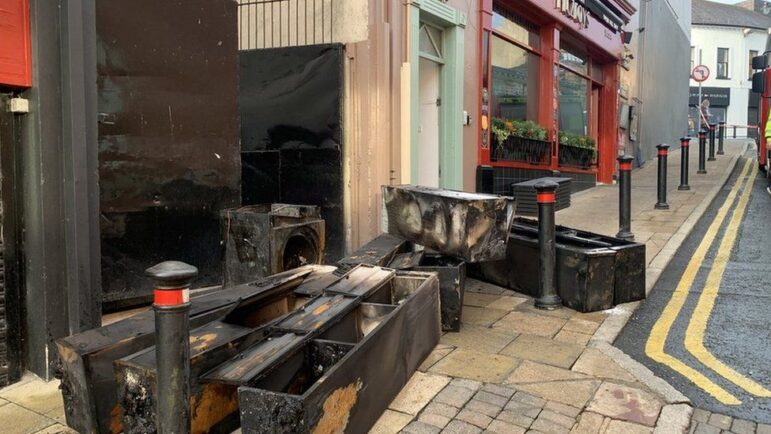 THE owners of a popular Derry restaurant say they are "devastated" after an early morning blaze has gutted its premises.
Firefighters were called to the scene of the fire when the alarm was raised around 6 am at well known Fitzroy's Bistro premises on Bridge in the city.
Both the street and Orchard Street were closed this morning to early morning traffic as firefighters worked to extinguish the blaze which is believed to have started in the kitchen.
Extensive damage has been caused to the premises which is now closed for the forseeable future.
It is a huge blow to its owners in the run up to Christmas after a long period of being shut during the Coronavirus pandemic.
In a message on its Facebook page, Fitzroy's Bistro say: "We are so devastated we have to write this post due to a small fire we will be closed until further notice. 💔💔💔
"If you are booked in to Fitzroys this week we can take your booking in our sister restaurant quaywest just call 02871370977 💔💔.'
Bridge Street reopened to traffic around 10.30 am after fire crews had extinguished the blaze.
At the height of the operation, four fire appliances attended the scene and Bridge Street and Orchard Street.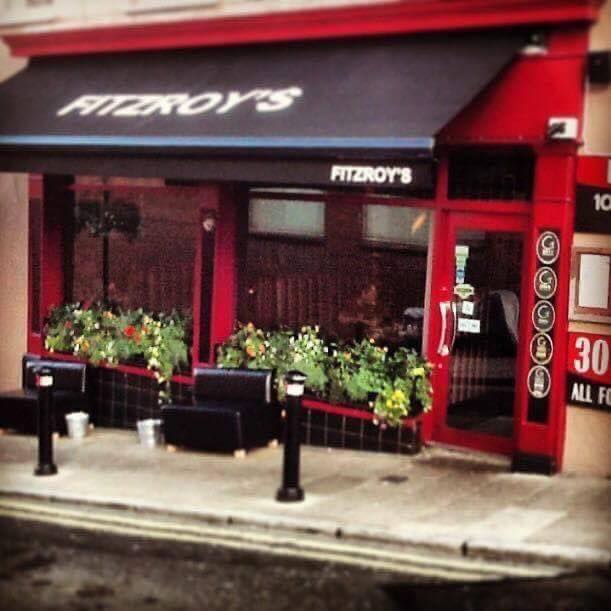 In a statement, a fire service spokeswoman said: "The incident was dealt with by 09:24 and the cause of the fire is being treated as accidental at this time."
A number of nearby buildings have been damaged by the effects of smoke.
Tags: