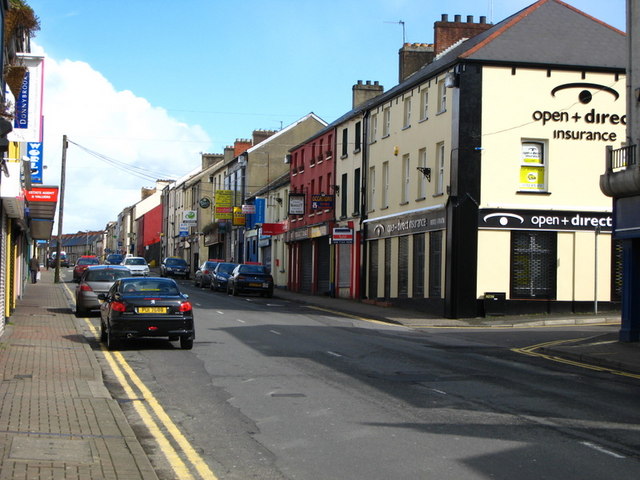 SDLP councillor Martin Reilly has welcomed £1.14m funding to revitalise businesses in the Waterside area of Derry.
The money will be used to help up to 87 commercial premises on Spencer Road and Carlisle Road enhance their shop frontages and carry out repairs.
Said Cllr Reilly: "This latest investment is part of wider revitalisation work going on in the Waterside area following on from similar improvements in the Clooney Terrace area and plans for the new Waterside Youth Club on the Dungiven Road.
"Myself and other SDLP representatives have long been campaigning for this part of the city to get its fair share and I'm delighted to see this revitalisation work will become a reality, providing a big lift to the local community and businesses in the area.
"The SDLP has worked with local businesses to help secure this investment and the improved shop frontages will be a boost as we emerge from the coronavirus pandemic which has hit many of them hard.
"The revitalised storefronts are sure to attract more customers and give this area a more modern and welcoming appearance."
Tags: