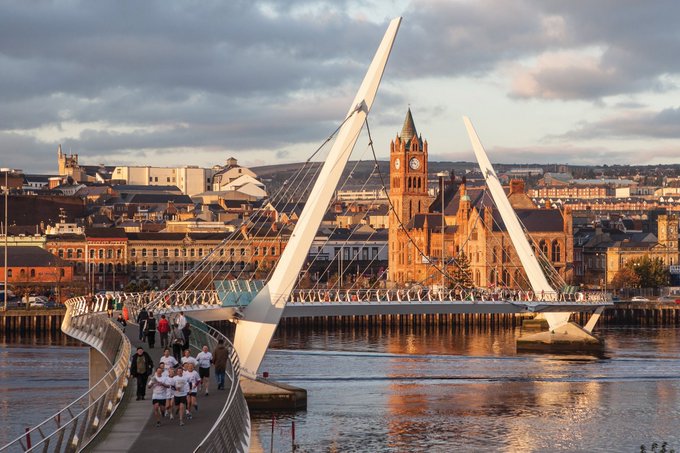 A NEW £4 million fund to help support local businesses recover from the economic impact of the Covid-19 pandemic has opened to applications in the North.
Firms could get up to £5,000 to develop new, or improve existing, products or services through innovation.
The Economic Recovery Innovation Grant (ERIG) was developed by Invest NI and is part funded by the Department for the Economy.
Minister Gordon Lyons said innovation was "how we drive our economy forward".
"This new grant is aimed at those businesses that have an innovative idea and are testing, validating, and developing it, getting it ready to commercialise or implement," he added.
"It will provide grants of up to £5,000 towards eligible costs for the development, testing and introduction of an innovative idea into a business."
Kevin Holland, from Invest NI, said the innovation process sound seem intimidating to smaller businesses.
"We want to provide as much support as we can to help them move from innovative ideas to commercialisation, and add value to their business," he added.
"It is therefore important to make sure a business is at the right stage of innovating to get the most out of this support. Any business interested in applying to ERIG must complete an Innovate NI assessment first.
"The assessment is quick and easy to complete on www.innovateni.com"
Applications to ERIG will close at 5 pm on January 31, 2022.
However, grants will be allocated on a first come, first served basis and the fund could close early if all the money has been allocated.
Details of the scheme, who can apply and how to apply are available on the Invest NI website: https://www.investni.com/economic-recovery-innovation-grant
Tags: