Sebastian Adrian Nowak, from Colvil Street in Belfast, is charged with the murdering 62-year-old former RUC officer on dates between October 13-18.
He is also accused of assaulting a police officer on October 18.
Mr Nowak's solicitor said his client had been interviewed at some length by police and would be citing self defence in his account.
Mr Coulter's body was discovered in a downstairs flat in Sandy Braes on Monday, October 18.
Nowak, who required a Polish interpreter during the hearing at Derry Magistrates' Court, confirmed his name, date of birth, address and that he understood the charges against him.
A detective sergeant said he could connect the accused to the charges and the court was told there was no bail application at this time.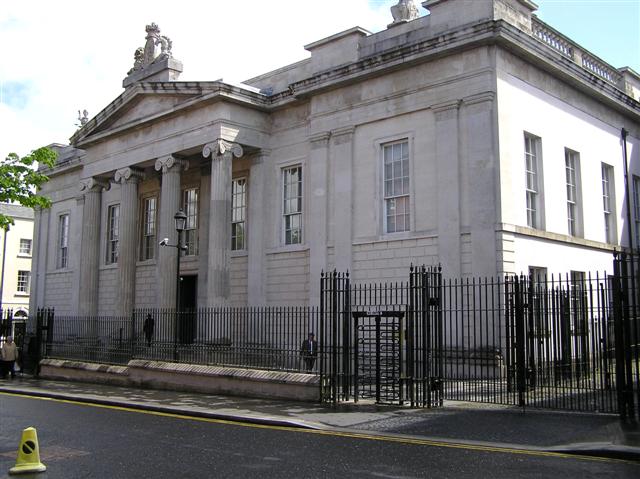 District Judge John Connolly asked whether the defendant had a criminal record and was told that he had.
The court was told the accused had allegedly breached bail by being in Magherafelt.
Defence solicitor Ronan McCourt said his client wished to express his condolences to Mr Coulter's family.
Nowak was remanded in custody to appear again at Magherafelt Magistrates' Court on November 17.
Tags:
A 27-year-old man has appeared in court charged with the murder of Brian Coulter last week.