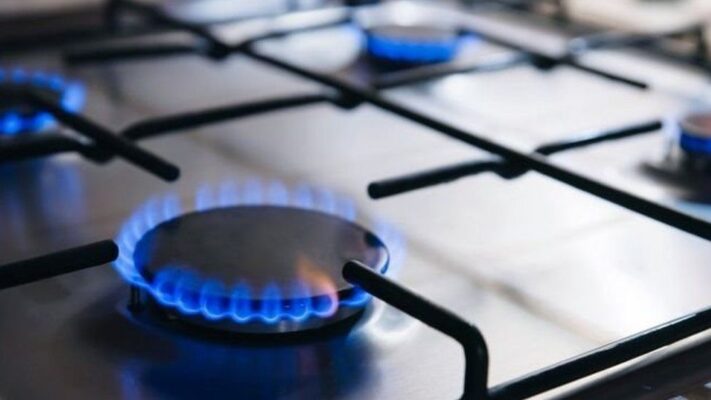 HOUSEHOLDS in Derry and across the North of Ireland could see gas bills increase by another 50% in December, the Utility Regulator has warned.
John French said "unprecedented" increases in international wholesale prices were to blame.
The most recent price increases only began to take effect at the start of this month.
Mr French said consumers could also expect regulated electricity prices to increase by up to 20% in January.
Normally regulated gas prices are set twice a year in April and October.
However, if wholesale prices move by more than 5%, the gas companies can ask for an ad-hoc review.
The October price rise was based on a wholesale price of about £1.15 per unit.
The current unit price is about £2.30.
Mr French said he had warned consumers in August of record increases in global wholesale energy prices.
"Unfortunately, there has been a rapid and sustained acceleration of wholesale gas prices since then," he said.
"When we agreed to firmus energy and SSE Airtricity Gas Supply's new regulated tariff at the end of August, the wholesale cost of natural gas was £1.15 per therm – a then record high.
"However, with continuing supply constraints, mainly from reduced gas supplies from Russia, wholesale prices peaked at a new record high of nearly £4.10 per therm in early October.
"In the last week, the wholesale price has reduced slightly to around £2.40 per therm, but this is still a 109% increase from the end of August."
Wholesale energy costs make up about half of gas and electricity bills.
SSE Airtricity increased its gas prices for households and small businesses by 21.8% at the start of October.
It has 178,000 customers in the North of Ireland.
Firmus energy increased prices in its Ten Towns Network area, which includes Derry, by 35% and by 33% in greater Belfast.
Power NI, which has a regulated price, increased its main tariff by 6.9% in July.
Most unregulated electricity supplies have increased their prices since then, in some cases more than once.
Meanwhile, the NI Consumer Council has warned that home heating oil prices are also increasing.
It tracks prices on a weekly basis and says they are now at a three year high.
Tags: