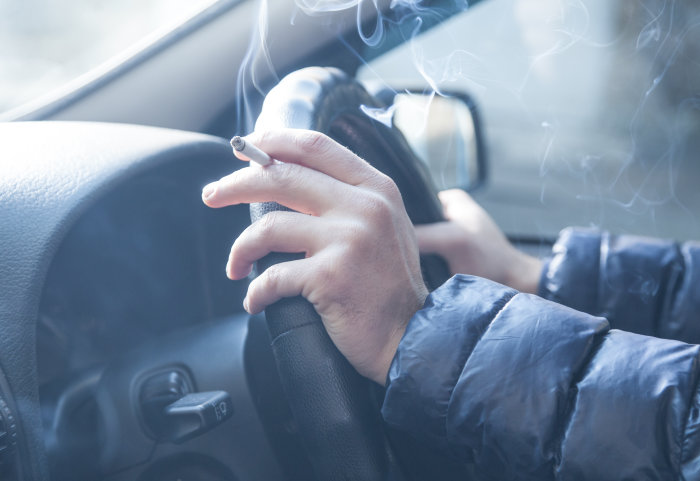 SINN Féin Councillor Sandra Duffy has said plans to ban smoking in a car with more than one passenger will help protect children from second-hand smoking.
Said the local Health spokesperson: "I welcome plans from the health minister to ban smoking in cars which have more than one passenger.
"Breathing in second-hand smoke has a damaging impact on people's health.
"This ban will help protect people, particularly children and young people, from the damaging impact of second-hand smoking."
Tags: