Ciaran O'Neill, who owns the award winnig Bishop's Gate Hotel, said that it has been a problem for many years.
His comments came after the North of Ireland's jobs market continued to recover in September, official figures suggests.
The number of people on company payrolls, which is the most timely data, rose by 0.3% over the month to 765,600.
September was the last month of furlough but there was no sign of a big wave of planned redundancies.
But hospitality lost a large volume of workers as a result of Brexit and the eruption of the Coronavirus pandemic when they went back home to countries in Europe.
Said Mr O'Neill: "We had this difficulty getting people into our sector before Covid, but you throw in a pandemic and Brexit and it is a perfect storm where finding people is difficult.
"When our sector was closed we were on our off-peak season.
"We've now opened and had a bounce back but we are finding skills shortages in areas like chefs and housekeeping."
He said he knew of restaurants that were opening on four day weeks.
"If restauranteurs know that customers are happy to go out four days a week, it's going to be very difficult for them to reopen again for seven days," he said.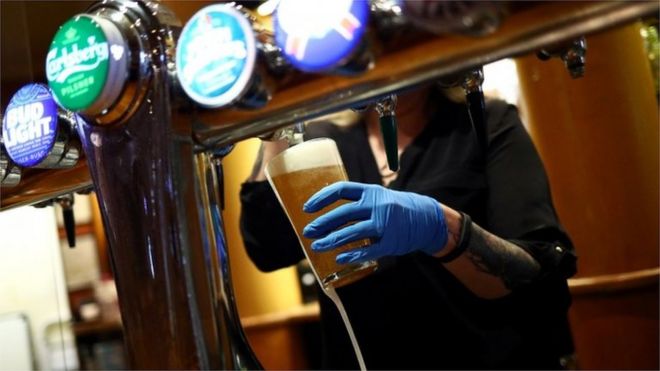 Mr O'Neill, who also chairs a hospitality and tourism skills group, says he didn't believe unsociable hours and low wages put people off joining the industry.
"In reality our sector is as competitive in salary as retail and other sectors," he said.
"People go out on Thursday, Friday and Saturday nights and we need people to work those nights. That's the reality.
"We need to change parents' perceptions.
"And we need to engage with schools to show tourism and hospitality is a real career."
Tags:
A DERRY hotelier says there remains a skills shortage in the hospitality industry.