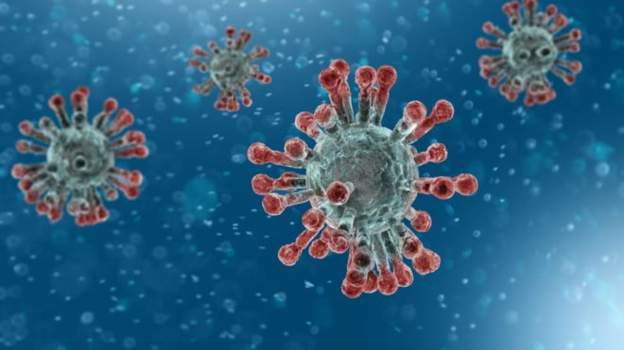 THE Department of Health has reported a further 1,072 new Coronavirus cases in the North of Ireland in the past 24 hours.
That's a fall of 167 cases for figures given yesterday for Thurdsay.
There has been a further six deaths have been reported in the past 24 hours bringing the Department of Health's total number of deaths from the virus (mostly in hospital settings) to 2,499.
There were 419 patients with Covid-19 in hospitals on Friday, down from 425 on Thursday.
There were 38 patients with Covid-19 in hospital intensive care units on Friday, the same as the day before, with 33 on ventilators.
The DoH no longer publishes its dashboard at the weekend or on bank holidays.
This will be updated at 2 pm on Monday, September 20.
To date a total of 2,505,003 vaccines have been administered across the North of Ireland.
Tags: