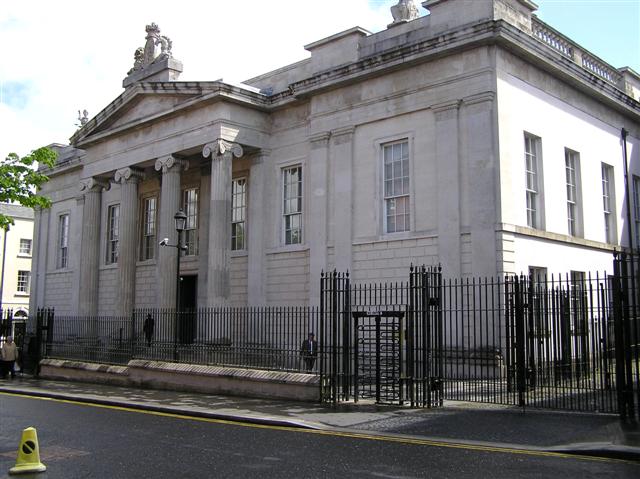 THE SDLP's Sinead McLaughlin has welcomed Justice Minister Naomi Long's commitment to keeping open the Derry courthouse.
Ms McLaughlin had raised the future of Derry courthouse with the minister following rumours that the Department of Justice was considering moving proceedings permanently away from the city and closer to Belfast.
Said the Foyle MLA: "I very much welcome the statement I have obtained from justice minister Naomi Long in which she states categorically that there are no plans to close the Bishop Street courthouse.
"Rumours had spread which caused concern to those involved in the administration of justice, as victims, accused, witnesses, jurors, parties to legal actions and professional lawyers.
"It is essential that justice is readily available, which means it must be accessible locally.
"Losing the courthouse would also be a serious economic blow to Derry city centre.
"I fully support proposals to bring the courthouse up to modern standards and ensure that proceedings are carried out in a safe environment, with access to the latest technologies.
"I hope progress on this will be made in the near future."
Tags: