Said SDLP Cllr Angela Dobbins: "I am delighted that these plans are finally in position to commence.
"The proposal for a retirement village within the former college site has been in process for some while now.
"People are living longer now according to research and already existing retirement areas are proving successful.
"This is an ideal setting for those in 'sunset' years with its riverside walkways and countryside setting.
"I welcome the thought put into these plans to provide a quality residential environment, whilst protecting the natural habitat and trees and the local character of this highly valued scenic location has not been compromised."
SDLP Foyle MLA Sinead McLaughlin added: "The Thornhill College site had become a blight in the area, attracting anti-social behaviour.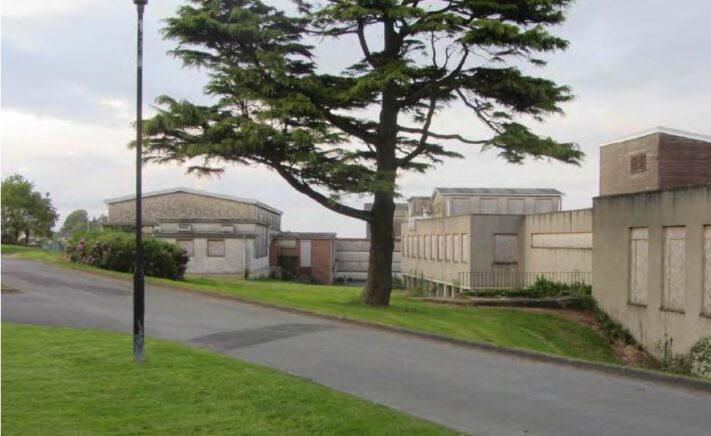 "It is very welcome that we will now see progress that is in keeping with the local character, creating homes and jobs.
"This area of Culmore is important for the city as a whole, with other exciting local plans that I hope will be progressed in the near future."
Tags:
SDLP representatives have welcomed the decision to approve the planning application for development at the former Thornhill College site.