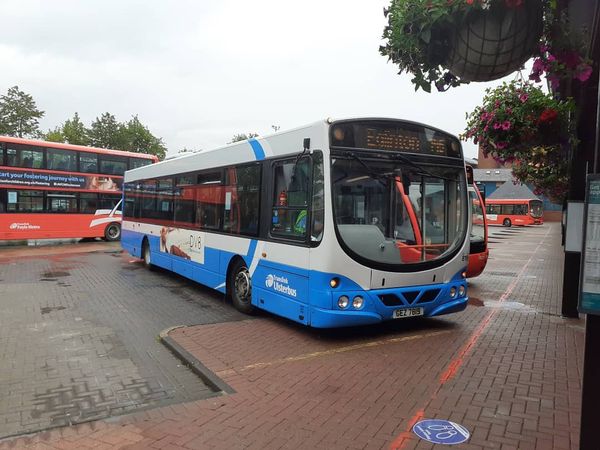 THE SDLP's Mark H Durkan has called for a night bus service to be trialled within the city to help promote the night-time economy and help people get home safely.
He has written to Translink to request the rollout of a pilot scheme.
Said the Foyle MLA said: "Getting home after a night out in Derry city centre is notoriously difficult. Not only is this off-putting for revellers but it has wider implications for local businesses.
"There have always been issues with limited taxi provision at night in the city and unfortunately this has been exacerbated as a result of the pandemic with taxi drivers leaving the profession to seek more flexible, family-friendly employment elsewhere.
"I have raised with the Infrastructure Minister the need to make the industry more accessible and attractive.
"I've written to Translink to request that a pilot night bus service is rolled out in Derry to ensure that people can get home safely from the city centre and in doing so, promote public transport and provide a boost for the local night-time economy.
"I remain hopeful that this proposal is under consideration and that Translink will be in a position to announce such a provision in the coming months."
Tags: