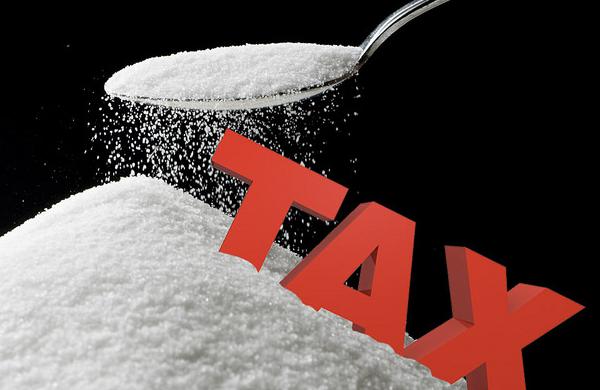 THE SDLP's Mark H Durkan has urged the Health Minister Robin Swann to ring fence funding from the Soft Drinks Industry Level (SDIL) towards tackling related health issues including obesity, diabetes and poor oral health.
Prior to the restoration of the Assembly, Permanent Secretary for Health, Richard Pengelly was unable to progress this issue in the absence of ministerial sign-off.
Said the Foyle MLA: "The ring-fencing of Sugar Tax funds to tackle health related issues is something I have worked hard to progress in recent years.
"The costs associated with treating obesity, diabetes and poor oral health throughout the North are increasing year on year.
"It's clear that these are growing concerns, affecting swathes of the population- recent estimations suggest that over a quarter of people here are obese.
"The ring-fencing of funds from the Soft Drinks Industry Levy to tackle these conditions has been implemented elsewhere on these islands yet has been stalled here.
"When it comes to health, prevention is not only better but often easier and cheaper, than cure.
"Other jurisdictions have taken the need for prevention on board by using money generated by the Sugar Tax to take a wider population approach in the prevention and reduction of obesity and Type 2 Diabetes.
"We need to see the same approach instigated in Northern Ireland.
"In 2019, I raised this proposal with the Permanent Secretary who stated that efforts had been made across several departments.
"As far as I'm aware agreement had been reached to direct in the region of £14 million via Barnett consequential, towards tackling these issues.
"Ultimately this could not be progressed any further in the absence of Ministerial sign-off.
"I am buoyed by Minister Swann's response to my request, in which he confirmed that his department will give consideration to this proposal as part of their Obesity Strategy."
Mr Durkan added: "It's worth bearing in mind the costs associated with buying healthy, the removal of the Universal Credit uplift and the predicted rise in food prices as a result of the protocol which will only serve to exacerbate this issue.
"Areas of high deprivation time and time again coincide with areas most at risk in terms of food poverty and therefore the areas of worse health outcomes.
"It is important that money, is secured and directed towards tackling spiralling cases of Type 2 Diabetes, Obesity and oral health problems.
"The inability to invest this money in preventative healthcare, costs our health service millions of pounds through needless lowering of quality of life and in some cases the rising number of related deaths.
"We must stop making short-sighted decisions when it comes to health."
Tags: