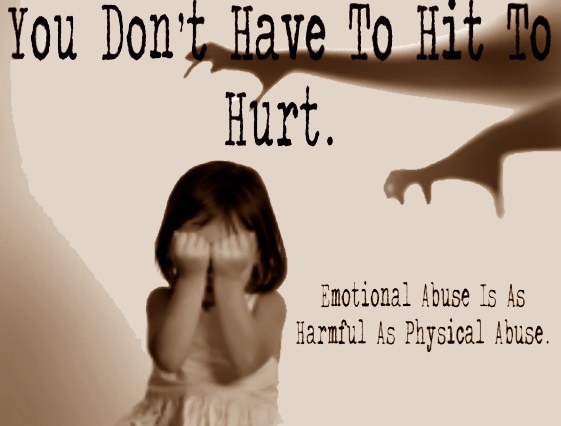 THE NSPCC has reversed plans to stop face-to-face services for vulnerable children at its offices in Derry.
An announcement over the planned removal of services was met with backlash in the Foyle area last month.
The child protection charity said that following a consultation it will now retain the service in Derry, but three out of eight roles there will be lost.
The planned closure of a similar service in Craigavon will go ahead, the charity said.
In a statement, the charity's assistant director for the North, Bronagh Muldoon, said changes to local services were being made "to help reach even more communities in Northern Ireland".
Ms Muldoon said that many services will now "be coordinated from a hub, with staff based across two locations, in Belfast and Foyle".
However, she confirmed that face-to-face work with children in their Craigavon base will come to an end and that "sadly a number of roles will be made redundant in the months ahead".
Ms Muldoon said the child protection charity is supporting staff members affected.
The charity cited the impact of the Covid-19 pandemic as a reason for closures and staff redundancies.
"With less early or preventative support available for families, growing online safety concerns, and the impact of the pandemic, we're extremely worried about the risks facing children here," Ms Muldoon said. 
"We believe we can have the greatest impact with the funding we have by trying to prevent abuse and neglect before it happens.
"These changes would help us achieve that aim in Northern Ireland."
The charity confirmed that their Childline and Young Witness Service in Foyle will be unaffected.
The NSPCC insisted that it will continue to do everything it can to support abused children.
Tags: