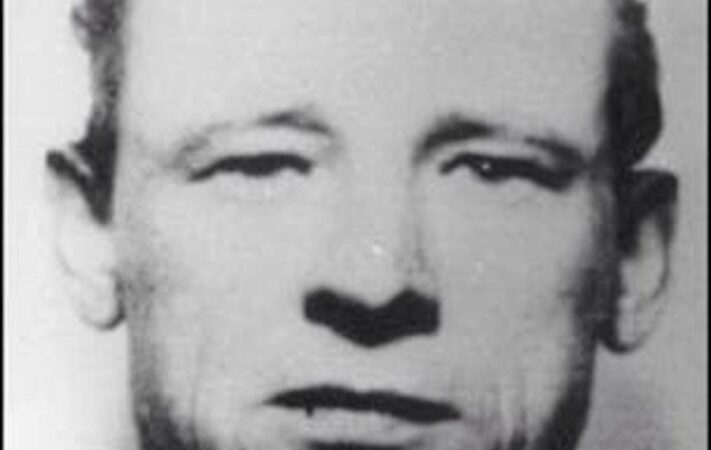 THE last surviving widow of a Bloody Sunday victim has been described as a "great woman" following her death aged 83.
Ita McKinney's husband Gerry was one of 14 innocent Catholic men shot dead by the British army in Derry in January 1972.
At the time her husband was killed Mrs McKinney was pregnant with the couple's youngest child, who was later named after his father.
Tragically, he died in a road accident around 20 years ago.
The Derry community was struck a double blow last Friday when it emerged that Kathleen Brotherton, who was in her 70s and a sister of another victim, William McKinney, had also died.
Ms Brotherton was buried in Derry yesterday.
John Kelly from the Bloody Sunday Trust, whose brother Michael was also killed, last night said both women "will be sadly missed".
Speaking about Mrs McKinney said that "through the years she had a great strength about her even though she had to endure a lot.
"She was a great woman and a lovely woman, every time you went in to her she had a big smile," he said.
"Kathleen was the same, she walked with us all through the years in support of her brother, seeking truth and justice."
Mr Kelly said that the death of Mrs McKinney meant that all the parents and spouses of those killed on Bloody Sunday have now themselves died.
Former SDLP mayor of Derry Brian Tierney offered his condolences to the McKinney family.
"We know how much they struggled and were supported by the people of Derry during the Bloody Sunday justice campaign.
"Ita was very much involved in that.
"I have no doubt they will be supported once again by the people of Derry as they try to come to terms with another sad loss."
Requiem Mass for Mrs McKinney will be held at St Eugene's Cathedral in Derry today.
Tags: