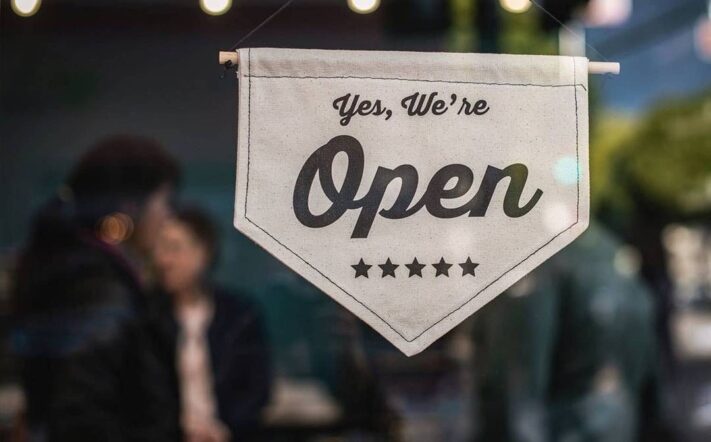 PEOPLE currently on the old electoral register in the North of Ireland should still be eligible for Stormont's high street £100 voucher scheme.
The Electoral Office of Northern Ireland (EONI) has clarified that the old register, which is being updated through a canvass, has not been wiped.
There are currently 1.3 million people listed, the electoral office has said.
It follows a warning the voucher scheme would be "severely undermined" unless more people register via the canvass.
Finance Minister Conor Murphy had said it was concerning that fewer than one in three people had registered in the canvass so far.
He said a low take-up would undercut the attempt to boost the economy.
However, in a statement on Tuesday, a spokeswoman for the electoral office said the register was "not emptied on 1 July when canvass opened, as only people who have told us that they have changed name or address have been removed along with deaths etc".
"The Electoral Office will process non-responders to canvass towards the end of the canvass period and only then will removals and a process known as retention take place."
It means that people will still receive their voucher if they are currently on the register.
However, they will need to re-register if they wish to vote – a canvass to update the register takes place every 10 years and, even if you have previously been on it, you must register again as part of the process.
The spokeswoman said that between the announcement of the high street scheme last Thursday and this Monday, a further 145,000 people in Northern Ireland had applied.
The shopping voucher scheme is expected to roll out from September and aims to encourage spending at retailers badly hit by lockdowns.
Every adult in the North of Ireland is eligible for a £100 pre-paid card.
The scheme will have its own application process and the electoral register as of 1 September will be purchased by the Department for the Economy to check for fraud in applications.
Tags: