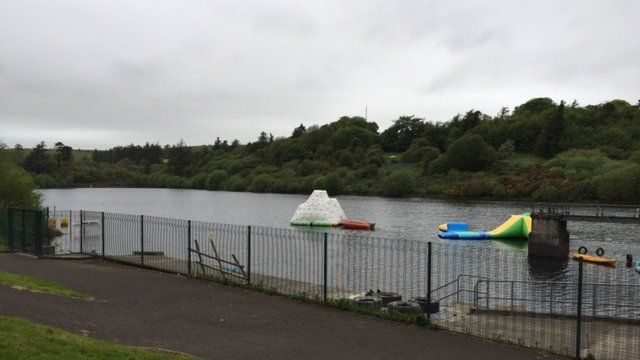 SINN Féin's Martina Anderson has welcomed a positive response from the Department of Infrastructure in discussions over safety issues at Creggan reservoir which are delaying a number of building developments in the city.
The Foyle MLA was commenting after meeting with departmental officials.
She said: "I convened this meeting with the Department of Infrastructure (DfI), our local council and the Department of Communities as DfI planning refusals continue to affect the further development of Fort George, the Glenview Community Centre, the Magee campus and a number of other projects.
"This is due to DfI's requirement that safety works be carried out at the Creggan Reservoir.
"We emphasised that the Department of Communities financial contribution towards the works now needs to be matched by both the council which own the reservoir site and DfI as it's remit includes reservoir safety.
"We have asked officials to secure consent from their Minister Nicola Mallon for match funding to be provided which in turn will see a proposal put before Derry & Strabane council for a similar contribution.
"This was certainly a positive engagement and we expect a response from the Minister in the coming weeks."
Tags: