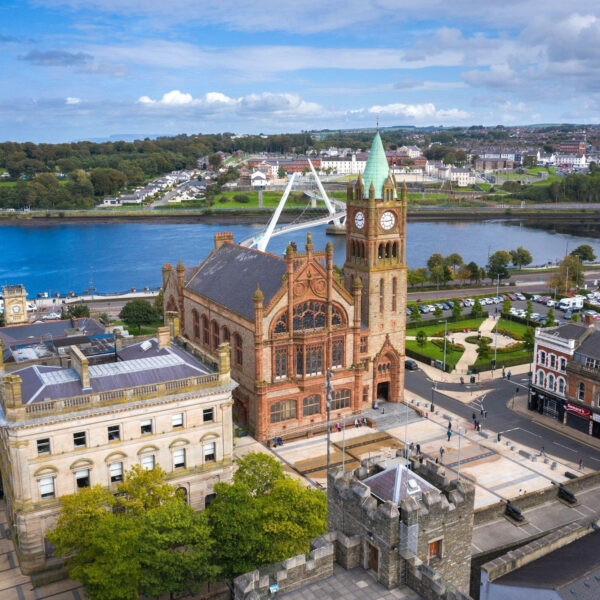 HEALTH Minister Robin Swann has said he would consider supporting linking the high street voucher scheme to people being fully vaccinated.
The initiative was announced last year to support retailers hit by the Coronavirus pandemic.
Businesses and the hospitality sector in the Derry City and Strabane District Council area were badly affected after it was placed into three lockdown – the second was in October last year following a huge spike in COVID-19 cases within the council boundary.
Individuals could receive between £75-£100 each to spend in town and city centres, with £145m of funding ring-fenced for its rollout.
Mr Swann has said he would consider only allowing those fully vaccinated to cash the vouchers in.
The health minister said he would be prepared to raise the matter with the Stormont Executive.
"I'll have the discussion, will raise it at the executive committee certainly, in regards to that incentive for people coming forward to get vaccinated," he told BBC Radio Ulster's The Nolan Show.
"But it will also have to be retrospective as I wouldn't want to discourage anyone who had already been vaccinated."
Tags: