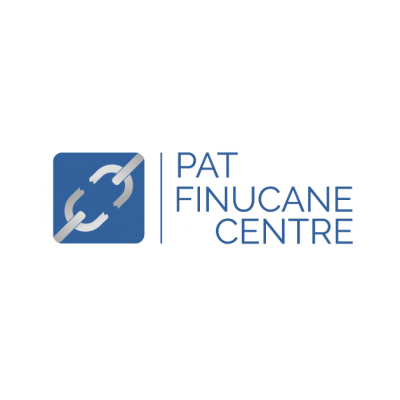 A meeting between the Derry-based Pat Finucane Centre and the Northern Ireland Office to discuss the Government's Troubles amnesty proposals was cut short after only 10 minutes on Thursday.
The Pat Finucane Centre (PFC) had asked the Northern Ireland Office (NIO) for the source in the command paper outlining the proposals which stated that security forces were responsible for around 10% of all Troubles-related deaths – "the vast majority of which were lawful".
The NIO invited the PFC, which represents bereaved families, to attend a meeting on Thursday but members of the centre walked out and said they could not continue until the source is clarified.
It comes after Secretary of State Brandon Lewis announced the statute of limitations proposals last week, which would see the end of all prosecutions for cases up to April 1998.
The legislation would apply to military veterans as well as ex-paramilitaries and would also end all legacy inquests and civil actions related to the Troubles.
The plans have been roundly rejected by Stormont's five main parties and the families of Troubles victims, who held a protest outside Downing Street on Tuesday.
Following Thursday's meeting, the PFC said it represents a number of families whose loves ones were killed by the British Army and RUC officers.
It added that most of the families have never been afforded independent investigations into their loved ones killings, highlighting a judge's ruling that the RUC did not arrest, question or take witness statements from soldiers involved in shootings until late 1973.
"It is not possible, therefore, for the British Government to claim the 'vast majority' of security force killings were 'lawful'," stated the PFC.
"We also take issue with the 10% claim, which excludes deaths where collusion is either suspected or proven.
"Taken together with recent judgements in the Ballymurphy Massacre inquest and the Bloody Sunday Tribunal report, we believe the command paper must be revised with the 'lawful' claim removed."
The centre added: "We are willing, indeed anxious, to discuss the British Government's current proposals on legacy which we find totally unacceptable and which, we believe, breach common law, international law, the Human Rights Act and the European Convention on Human Rights.
"But, in all conscience, and out of respect for the families we represent, we feel unable to do so until London has, at least, either produced evidence to back up its claim in the command paper or agrees to withdraw it."
Tags: