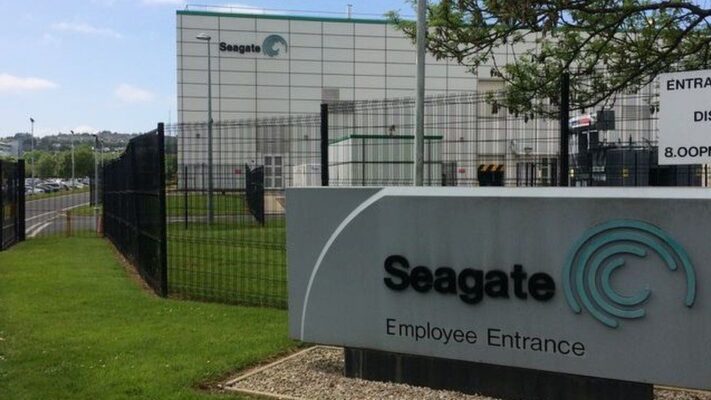 SDLP Economy Spokesperson Sinéad McLaughlin has congratulated a local consortium after they successfully secured a government grant of £42m to develop nanotechnology.
The grant will be able to be used to advance new technology for a variety of uses including medical devices.
Seagate Technology, which leads the consortium, operates a factory in Derry and currently employs around in 1,400 staff in the city.
Said the Foyle MLA said: "This is great news for the North West and helps to cement our place as a leader in new technologies.
"I am delighted that this partnership will deliver millions of pounds in investment to our economy.
"Nanotechnology is a fast growing and competitive field.
"The award of this grant demonstrates that our universities, FE colleges and local companies are at the cutting edge of an industry that will generate sustainable, high quality jobs well into the future.
"People are increasingly looking to places like Derry as attractive places to invest because of our highly educated workforce and wealth of expertise in new technologies.
"The future of our economy will be led by innovative companies like Seagate Technology and the others involved in this consortium leading the way on new technology that meets the needs of our workforce and society.
"We now need to maximise our potential by expanding the higher education package in the North West to create a supply of high quality graduates to meet the needs of our economy."
Tags: