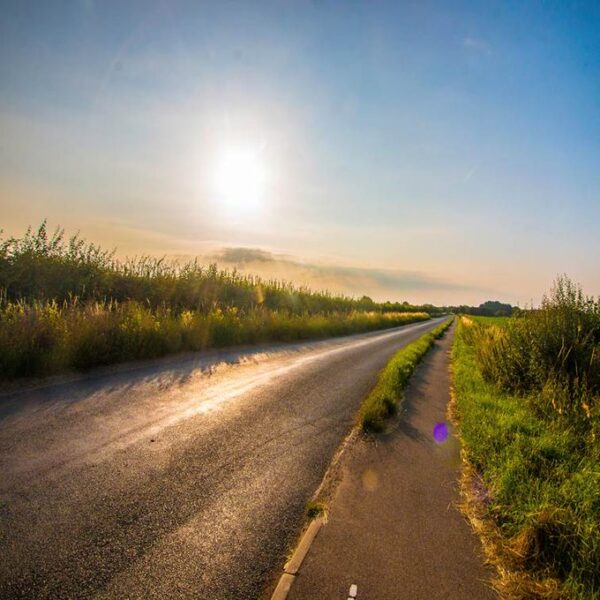 THE North of Ireland has provisionally recorded its hottest day on record for the second time in five days.
Met Office thermometers hit 31.3C in Castlederg on Wednesday afternoon at 2.37pm.
The previous record was 31.2C, set at Ballywatticock in County Down on 17 July.
However, standard procedure means that the equipment at both stations must be double checked to confirm the temperatures.
This could take about a week.
The previous confirmed record temperature was 30.8C recorded in both 1978 and 1983.
This will stand as being the official record until the others are verified.
The North of Ireland is now set to have broken records for the highest and lowest temperatures in just over ten years.
Both records also look set to belong to Castlederg.
It recorded -18.7C during the big freeze of 2010.
Although it is difficult to pinpoint climate change to a particular record, scientists have been warning that we face more extremes in our weather.
An amber warning for heat has been issued for the North of Ireland until the end of Friday.
The Met Office has issued the extreme heat warning, with Met Éireann warnings also in place in the Republic.
The Met Office warning comes with an appeal to watch out for heat exhaustion and sunburn.
NI Water has also urged the public to "use water responsibly" as there is a "possibility" that a hosepipe ban may be introduced.
Tags: