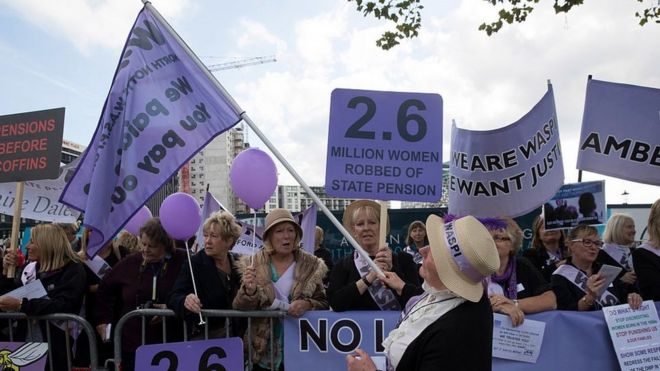 SDLP Social Justice spokesperson Mark H Durkan MLA congratulated the efforts of the WASPI campaign, commenting that the Parliamentary Ombudsman decision on the maladministration by the Department of Work and Pensions in relation to the increase in state pension age, is vindication.
Said the Foyle MLA: "The Parliamentary Ombudsman has found that the Government were too slow to tell many women born in the 1950s that they would be affected by the rising State Pension Age.
"This has unfairly impacted 77,000 women here in the North who were born in the 1950's.
"In 2012, the SDLP, along with Steven Agnew, were the only party to oppose the rubber-stamping of this unjust policy and sought to protect women here.
"I have, over the past year and a half, made representation to the Communities Minister, Deirdre Hargey, on the need to reverse this punitive decision.
"It is particularly perplexing that, when her Sinn Féin colleagues in Dublin are making a lot of noise about their desire to reduce the State Pension Age in the South, that a Sinn Féin Minister here has taken no steps to protect pensioners here in the North who have fallen victim to this draconian policy.
"The fight for pension justice continues and SDLP will continue to support the WASPI campaign."
Tags: