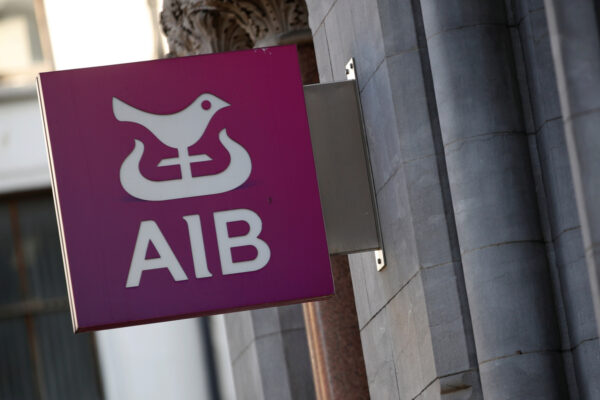 SDLP Economy Spokesperson Sinéad McLaughlin has said branch closures announced by AIB will damage towns and villages in Northern Ireland and hold back their recovery from the coronavirus pandemic.
AIB is to close bank branches in Coleraine, Omagh, Bangor, Lisburn, Newcastle, Kilkeel, Glengormley and Lurgan.
The decision follows branch closure announcements earlier this year by Bank of Ireland and Danske Bank.
Said the Foyle MLA: "This is yet another body blow to traditional retail centres, which are trying to recover from the double whammy of online competition and the pandemic.
"Customers are being penalised as banks cut their costs, while workers will fear for their jobs.
"This is an especially bad situation for elderly users of bank branches, who are more likely not to be using online and telephone banking services.
"Rural areas will also suffer.
"AIB and their competitors must ensure they are able to support all their existing clients by offering suitable alternative services, even after branches have closed.
"While Post Office branches can offer many of the services provided by banks, some Post Office branches are too small and cramped to be an adequate substitute.
"I suggest that customers of banks that are unhappy with the decision of the banks to close branches consider credit unions as an alternative.
"These are not for profit community-based organisations, that provide a range of financial services," added Ms McLaughlin.
Tags: