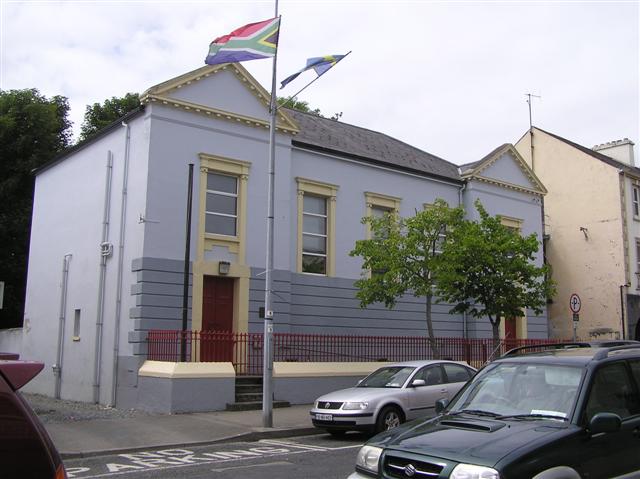 A DERRY man facing dangerous driving and drink-driving charges was advised by a District Court Judge to obtain legal assistance.
Michael Cullen, of Culmore Gardens, Derry was before Buncrana District Court on charges relating to an alleged incident at Bunnayne, Bridgent on June 20.
Cullen is charged with dangerous driving and also faces a charge of drink-driving.
The 37-year-old, who is currently on station bail, represented himself when he appeared before Judge Sandra Murphy.
"These charges are very serious," Judge Murphy told the accused.
"It would be well to your benefit to get a solicitor to act on your behalf as you may be in jeopardy."
Sergeant Sean McDaid said there were no Garda objections to bail.
Cullen asked what the likelihood of a custodial sentence, but Judge Murphy said: "I can't comment on that at all."
Solicitor Mr Frank Dorrian agreed to act for Cullen.
The case was adjourned to September 9 for disclosure.
Tags: