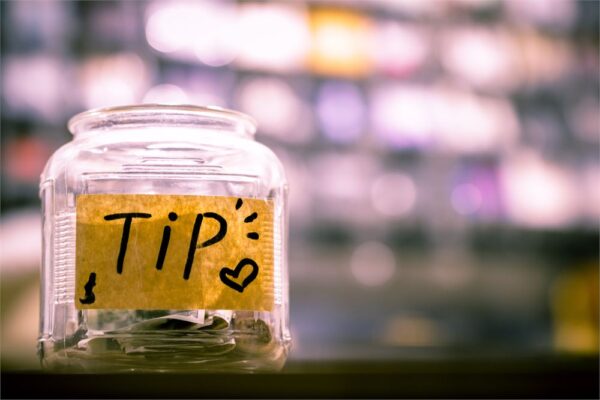 SDLP Jobs spokesperson Sinéad McLaughlin has called on employers to immediately end the practice of withholding tips left by customers meant for workers.
It follows an Assembly question from the Foyle MLA to the Economy Minister on the practice adopted by some exploitative businesses in the hospitality sector who keep tips placed by customers that were intended for staff.
Said Ms McLaughlin: "Customers would rightfully be appalled if they learned that some employers are keeping these tips for themselves to boost their revenues.
"It is simply not good enough and while most employers do not engage in this unfair practice, those that do must immediately desist.
"Hospitality staff work some of the longest hours of any workers. Staff must be treated fairly and be able to keep the tips they have earned.
"Indeed, it should be illegal to withhold the tips that rightfully belong to workers.
"I would call on Economy Minister Lyons to take action by introducing legislation to require employers to do the right thing by making this practice illegal."
Tags: