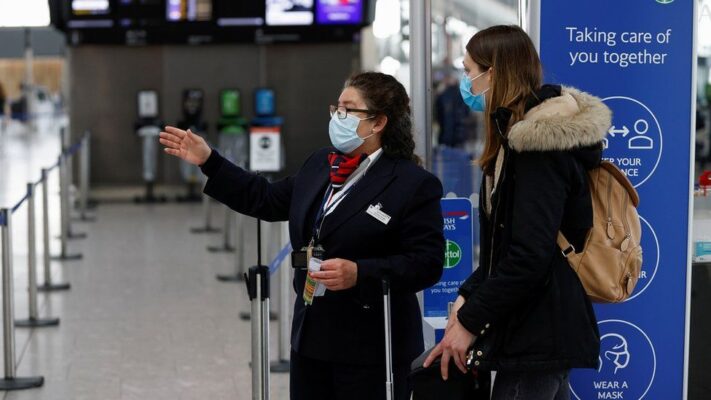 THE Department of Health in the North of Ireland is to introduce an "emergency interim plan" to allow people to travel before official vaccine certification comes into place later this month.
It would enable them to apply for verification of two vaccinations.
It had been reported that a paper-based vaccine "passport" could be available in NI as early as 5 July,
The department said a specialised hard copy format would go live by 19 July at the latest.
The Department of Health said it was "finalising interim plans to provide written confirmation of double dose vaccination for people who received this in Northern Ireland, and can provide proof of holiday/flight bookings (up to and including July 20) to any foreign country that requires verification".
t said it would be a "two-pronged process" requiring online applications with scanned passport and holiday booking documentation as well as "a verification and collect facility where the printed vaccination confirmation will be provided to applicants in person".
"We are seeking to rapidly finalise this emergency interim plan, while not diverting resources from the vital task of delivering the full, internationally-recognised vaccine certification scheme," it added.
"The interim documentation will have short-term use, and will not be an acceptable substitute for the full certification scheme."
The department's vaccine passport plan is to have an internationally-recognised form of proof that a person has had both vaccine doses.
The full certificate will incorporate counterfeit protection measures, requiring a specialised printing process.
The department has said it will provide alignment with processes in the Republic of Ireland.
There are only a few so-called green list countries people from the UK can visit without having to quarantine on return.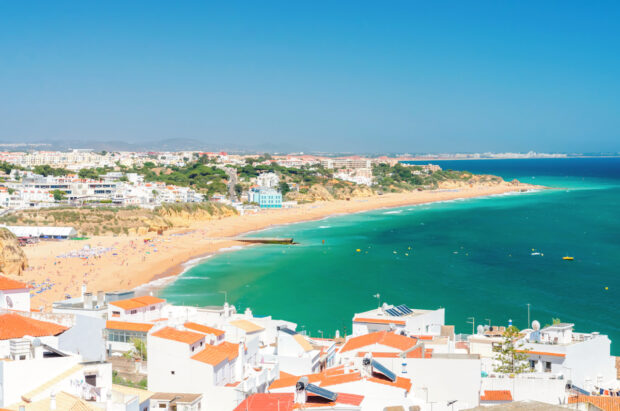 The green list now includes Malta, Madeira, and the Balearics.
They are joined by a number of UK overseas territories, including Bermuda, the Cayman Islands, Antigua, Barbuda, Dominica, Barbados and Grenada.
Each country has its owns rules and lists, for instance only fully-vaccinated adults can travel to Malta from the UK.
The lists are reviewed every three weeks, based on advice from the Joint Biosecurity Centre.
Most popular holiday destinations – including Greece, France and Italy – are on the amber list and the government currently advises against travel to those places, although it is not against the law.
If returning from an amber list country, you must take a Covid-19 test before departure and have proof of a negative result, book a Covid-19 test on days two and eight after your return and complete a passenger locator form.
Red list countries are those the UK government says present the highest risk from Covid, and should not be visited "except in the most extreme of circumstances", and require a returning passenger to self-isolate at a government-approved quarantine hotel.
The list includes India, Pakistan, Turkey, Brazil and South Africa. If you have been in one in the last 10 days, you can only enter the UK if you are a UK or Irish national, or UK resident.
Tags: