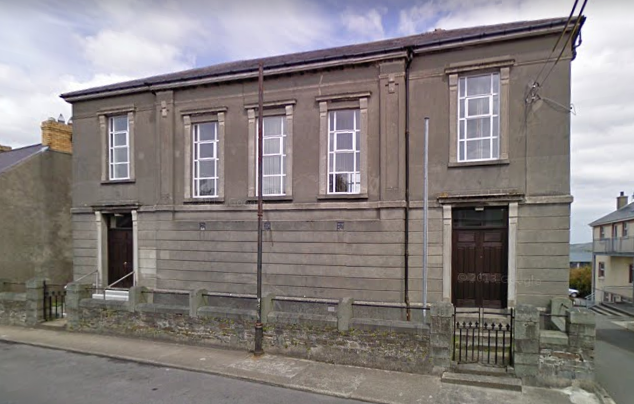 A JUDGE has refused to reduce dangerous driving charges against a young Derry man after hearing he led Gardai on a chase before escaping over the border.
Ryan Stevenson (28) was before Carndonagh District Court charged with two counts of dangerous driving and failing to comply with the directions of a garda on November 18, 2019.
Garda Sergeant Jim Collins told Judge Alan Mitchell that guards got a call from a member of the public that a number of young men were drunk in a car at Ballynally, Moville.
When Gardai arrived at the scene, they noticed a Northern registered Saab.
One guard approached the car and spoke to the driver, however, he proceeded to reverse at speed in the Greencastle direction.
Gardai gave chase in the patrol car, however, the Saab car escaped across the border at Muff and parked on the Derry side.
Sgt Collins told the court that Stevenson was the driver and they suspected him of drink driving. He was arrested after crossing the border at a later date.
Judge Mitchell remarked that if the defendant was drunk, and if he had stopped for Gardai, he could be disqualified for two years if convicted of drink driving.
As a result, he said he was refusing an application by defence solicitor, Mr Patsh Gallagher, to reduce the dangerous driving charges to lesser ones of careless driving.
"Gardai received a report of drink driving, the driver refused to stop, then drove over the border," he said.
"That's like one of those cases where a car is found stuck in a hedge at 2am on a Sunday morning and the driver disappears. I did not come down in the last shower," the judge told Mr Gallagher.
The case was adjourned to fix a date for hearing.
Tags: