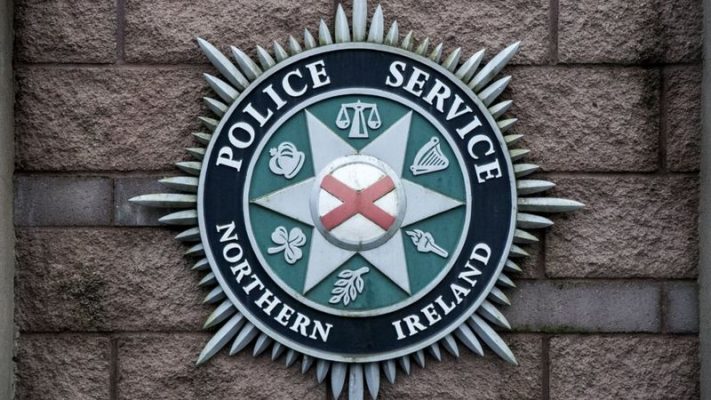 POLICE are this morning at the scene of a security alert at St Brecans Park in Derry.
It follows the report of a suspicious object.
A number of homes have been evacuated and cordons are in place.
Motorists are advised to avoid the area.
Sinn Féin councillor Christopher Jackson said the object was left close to a new communty centre.
"It just shows that those responsible for these actions have no regard whatsoever for the community," he said.
"There's a lot of excitement that young people are getting in to attend programmes in the new centre for the first time and somebody goes along and leaves a device very close to it."
Alliance Party councillor Phillip McKinney said Army bomb experts have been examining the object.
"This type of action has no place in our community and must be condemned by all parties," he said.
Tags: