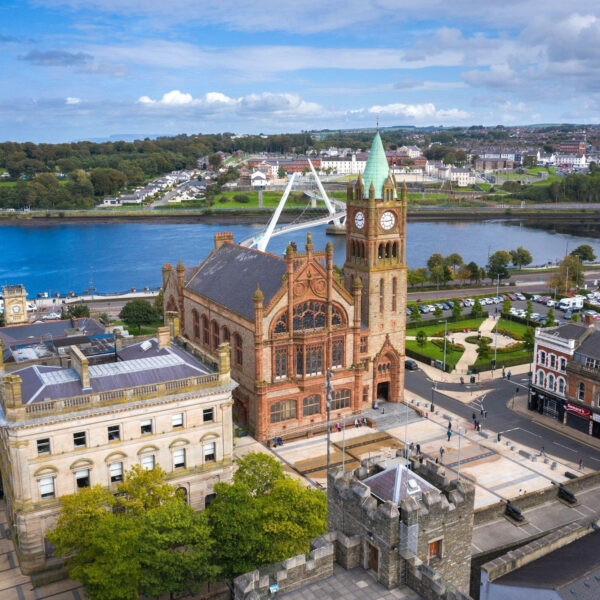 DERRY City and Strabane District Council has ended the financial year with a surplus of £1.3 million after initially projecting it would face losses of close to £11 million.
It had forecast the huge loss because of the impact of the Coronavirus pandemic.
But that was offset by £7m of government support, according to a new council report.
Insurance claims savings and rates support further added to the surplus, the report said.
The chief financial officer's report was presented to the council's governance committee this week.
"Thankfully, the significant financial risks associated with the pandemic have been fully mitigated for 2020/21 by the significant central government support received resulting in an overall surplus £1.353m," the report says.
The support included Department for Communities financial losses support of £1.99m and Department of Agriculture, Environmental and Rural Affairs funding for waste management costs totalling £1.17m.
The council also received Department for Economy support for City of Derry airport subvention (£1.958m) and funding from the furlough scheme (£2.106m).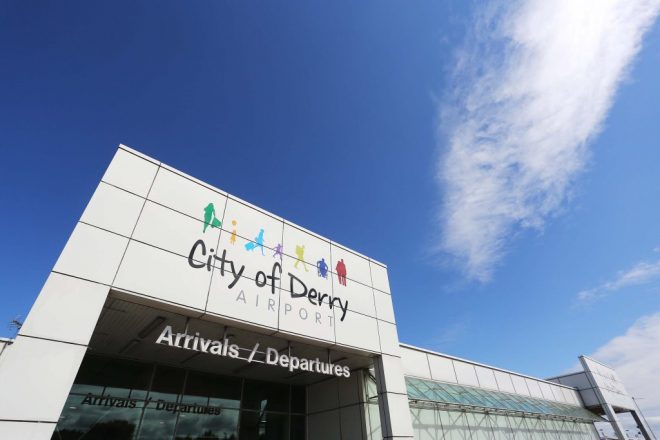 "Without this support, council would have faced a critical financial situation," the report said.
It further detailed insurance claims savings of £544,000 and a sum of £782,000 "relating to positive rates finalisations and additional Rates Support Grant allocations by Department for Communities".
Councillors were also been told the local authority had received £4.66m of government support for the 2021/22 financial year.
Tags: