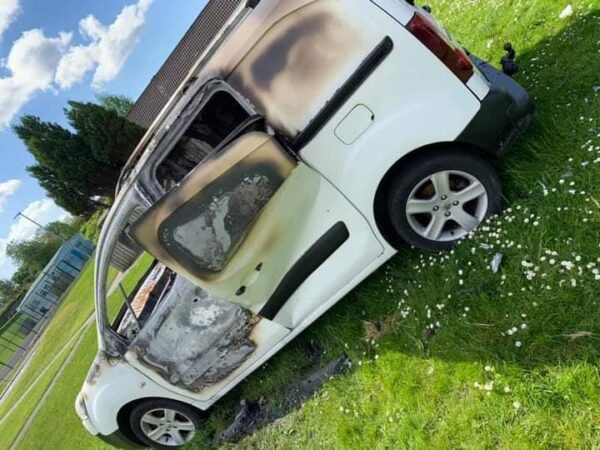 THERE is outrage and disgust after anti-social elements deliberately set a workman's van on fire over the weekend in Derry.
The arson attack happened in the Galliagh area.
In a posting on its Facebook page, Galliagh Community Response say: "The people of Galliagh are in utter disgust that a man's work van has been destroyed by anti social elements in our own community at a time when working class people are struggling as it stands to make ends meet.
" Any one with any info please make contact with one of our team or pm the page…..
"Any info will be treated as confidential…
"Reclaim our streets."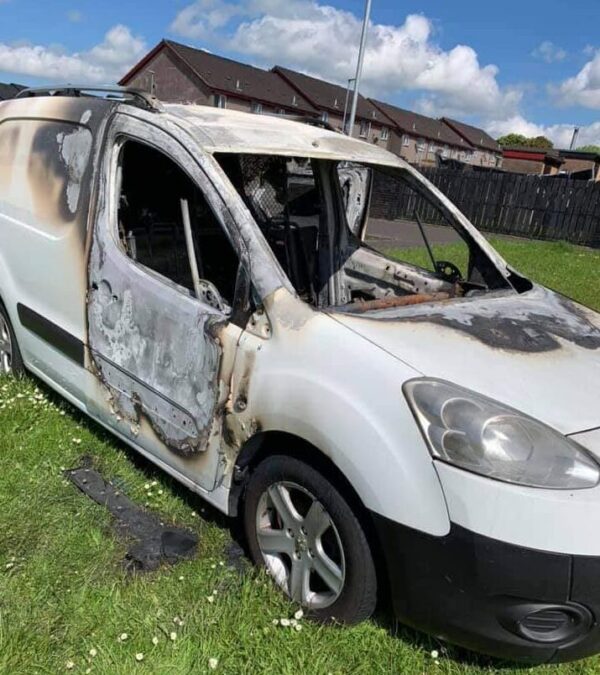 Tags: