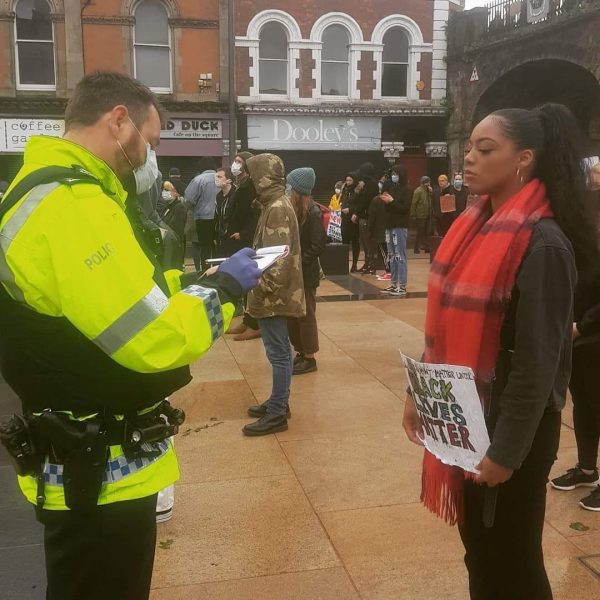 THE Police Ombudsman has launched an investigation into the consistency of the PSNI actions for the funeral of IRA chief Bobby Storey against how it handled a Black Lives Matter protest.
Marie Anderson said she received a complaint from a member of the public who was involved in a protest at the Guildhall Square in Derry, on Saturday, June 6.
The complaint involves allegations of inconsistencies in the policing approach to engagement and enforcement at the protest when compared with the funeral of Bobby Storey.
The complainant alleges that the inconsistencies amount to race discrimination, the Police Ombudsman said.
"The Police Ombudsman has a statutory duty to investigate qualifying complaints about police conduct and is satisfied that the complaint, received on April 6, 2021, is one that she is required to investigate," the Ombudsman said in a statement.
"The investigation will focus on matters related to the engagement of the PSNI with the organisers of the Black Lives Matter protest in Guildhall Square, Derry in advance of the event.
"The investigation will examine if this engagement was consistent with the PSNI's approach to the organisers of Bobby Storey's funeral.
"The investigation will also examine the PSNI strategy, policies and decision-making around the two events in light of this complaint."
The Derry protest saw 57 people fined.
A further 15 were sanctioned at another protest in Belfast's Custom House Square.
At the time coronavirus health regulations stipulated that no more than six people could gather in groups outdoors. Organisers said that the event was a peaceful protest and those attending were all socially distanced.
The Policing Board urged the PSNI to review its actions following a report into its actions.
Thousands lined the streets of west Belfast for the funeral of Bobby Storey before his cremation at Roselawn Cemetery.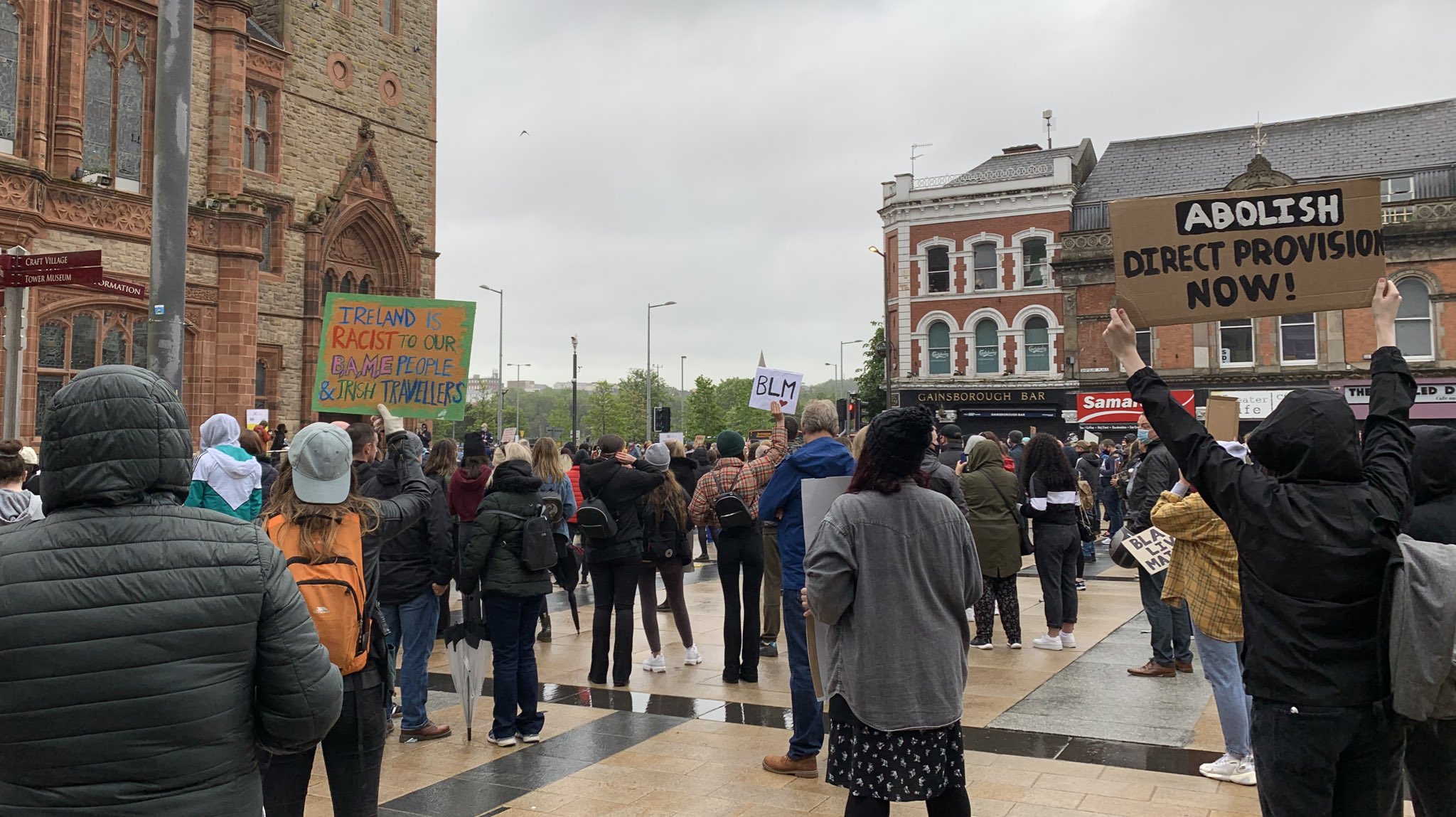 Among those attending were senior Sinn Fein politicians including deputy First Minister Michelle O'Neill. They were criticised for both setting the rules and breaching them.
No fines were issued on the day and, despite police recommending prosecutions, the Public Prosecution Service found the threshold for court action had not been reached.
An HMIC report cleared the police of bias saying the PSNI put public safety over enforcement of Covid laws, but made several recommendations.
Her Majesty's Inspector of Constabulary found the PSNI took a consistent approach to investigating alleged breaches at similar funerals or events, and concluded that much of the public criticism of the PSNI following the funeral was unwarranted.
Calls have been made for a judge-led inquiry.
A spokesperson said: "The Office of the Police Ombudsman have made us aware of their investigation, we will be cooperating fully and will have no further comment to make until its conclusion."
Tags: