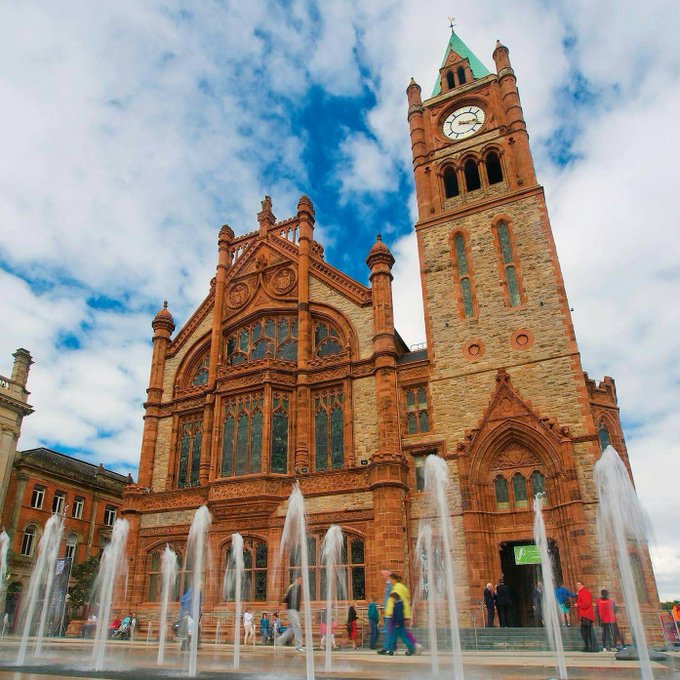 AS a result of the easing of lockdown restrictions, a number of buildings in the Derry City and Strabane District Council area reopen to the public today, Monday, May 24.
In Derry, the Guildhall and the Tower Museum are now welcoming back members of the public.
And in Strabane, the Alley Theatre is reopening its doors once again.
The Guildhall will be open from 9 am to 8pm Monday-Friday and from 9 am to 6 pm Saturday and Sunday.
The Tower Museum will be open daily from 9 am to 5.30 pm.
And the Alley Theatre will be open from 10 am to 4.30 pm Monday-Friday.
As part of the easing of restrictions, libraries, conference hall and theatres are also reopening, some after 14 months in total lockdown.
Tags: