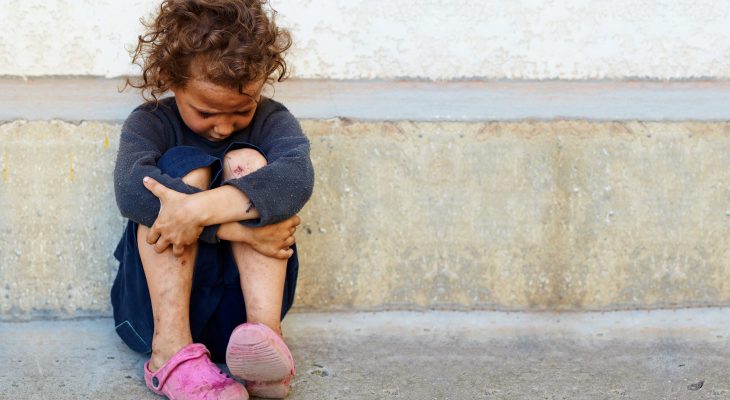 SDLP social justice spokesperson Mark H Durkan said the growing levels of child poverty across the North are a damning indictment of the Sinn Fein/DUP led Executive.
New figures released today by the End Child Poverty Coalition show that 26% of children in Derry are growing up in poverty, which is likely to rise as the economic fallout of the pandemic hits.
Said the Foyle MLA: "These figures are a damning indictment of the DUP and Sinn Féin in Government, who have led the Executive here for over a decade.
"Research by the End Child Poverty Coalition highlights that levels of child poverty were growing pre-pandemic but are set to rise as the economic fallout is realised.
"Derry and Belfast have the highest level of child poverty, standing at 26%.
"These are the same areas which time and time again display worsening health inequalities, the highest levels of addiction problems, mental health issues and lowest levels of economic investment.
"The common denominator in each case being poverty.
"These children who are not only suffering the effects of poverty now but are also at risk of worse outcomes in terms of education, physical and mental health.
"Even more shocking is that two thirds of these children will be living in households with at least one adult working, effectively earning their poverty.
"With the Universal Credit claimant count rising and set to soar once the furlough scheme ends, more families will find themselves subject to the worse excesses of Tory austerity.
"Of course, Sinn Féin and the DUP went through the voting lobbies together to hand our welfare powers over to a Tory Government, placing further pressures on already struggling families.
"That no improvement has been made in the past five years, despite growing employment and earnings within that period, is utterly shameful.
"It presents an even bigger concern given the real risks posed post-Covid.
"'A fair and compassionate society' as promised under the New Decade, New Approach is fast slipping from the Executive's grasp.
"There is no greater signifier of failure than the inability to provide for children, our most vulnerable citizens," added Mr Durkan.
Tags: