Speaking in the House of Commons today, the Foyle MP said: "The Secretary of State says that 'The British Army made terrible errors in Northern Ireland.'
"Joan Connolly was a mother of eight. She was shot by the British Army four times. She was left lying on the ground for hours to die.
"That is not an error. That is sheer bloody murder
"When will the Secretary of State ask the Prime Minister to come out of hiding, come with me, meet the Ballymurphy families and tell them to their face why he wants to protect their killers?"
Speaking after the debate, Mr Eastwood said: "Boris Johnson has a duty to apologise to the Ballymurphy families.
"Offering only an apology to Arlene Foster and Michelle O'Neill is not good enough.
"He must meet with the families, listen to their experiences, hear about their loved ones and deliver an apology on behalf of the British state.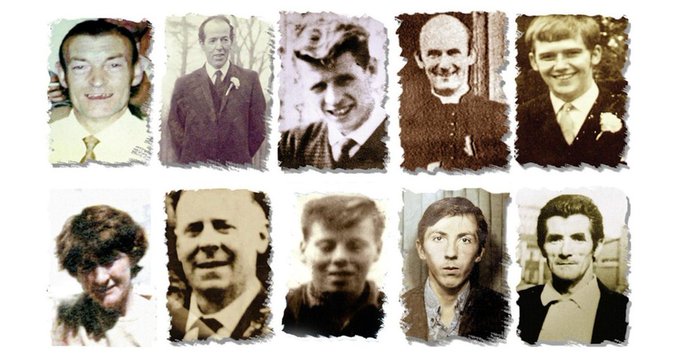 "Johnson should also explain to them why his government is continuing to press ahead with plans to end the prosecution of soldiers who committed heinous crimes.
"Denying families access to truth, justice and accountability doesn't draw a line under the past.
"It allows the legacy of conflict to infect a new generation who will continue to demand justice."
Tags:
SDLP Leader Colum Eastwood has called on the British Prime Minister Boris Johnson to meet with him and the Ballymurphy families after their decades long campaign for truth was vindicated by inquest findings this week.