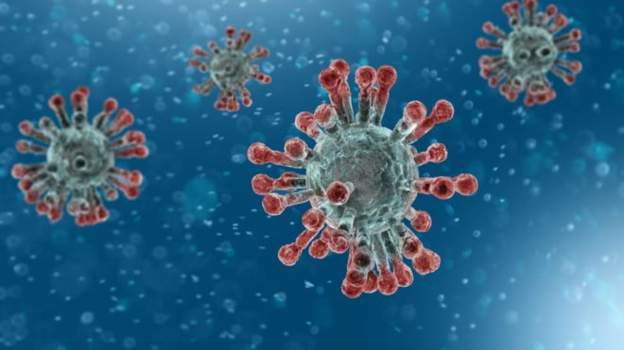 THE Department of Health has reported a further 64 cases in the North of Ireland in the last 24 hours.
There has been no further deaths from the deadly virus with the death toll, mostly in hospitals across the North, now at 2,146.
It means the total number of confirmed Coronavirus cases in the North of Ireland since the pandemic began has risen to 120,418.
The Department of Health says its Covid-19 statistics dashboard will no longer be updated at weekends or on public holidays.
The most recent information, published on Friday afternoon, showed there were 60 people in hospitals with Covid-19.
Eight of those patients were in intensive care units and four were being ventilated.
No statistics are available this weekend on infections in the Derry City and Strabane District Council.
They will be made available tomorrow, Tuesday, May 4.
The Department has recorded a total of 136 coronavirus deaths within the Derry and Strabane council area to date – the third lowest out of all councils here.
A total of 926,797 people in the North of Ireland have received one dose of a Covid-19 vaccine, while 414,884 have received two doses.
The total number of vaccines administered in North of Ireland is 1,341,681.
Tags: