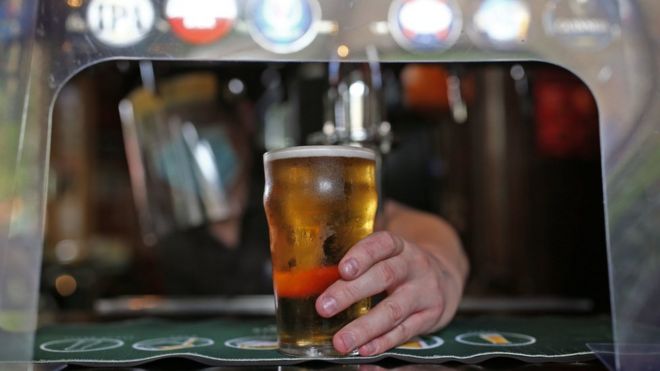 ONE of the North of Ireland's biggest unions has raised concerns about reopening of the hospitality sector to the public over the next month.
The union Unite's Neil Moore has said that hospitality workers welcome the dates announced for reopening their industry and getting back to work.
"However, they also have understandable worries," said Mr Moore.
"This is based on previous experience upon the lifting of restrictions, that employers cannot be relied upon to implement necessary social distancing and health and safety measures," he said.
"Both customers and workers will feel safer knowing proper safety measures are in place and that staff and customers are fully vaccinated.
"We do not want a situation where unscrupulous employers can destroy confidence in our industry.
"The politicians and employers both need to consult with hospitality workers and their unions to make sure reopening is safe and successful."
The Executive today announced that from Friday, April 30:
The reopening of unlicensed premises, outdoors only with a maximum of 6 people from 2 households per table and contact details recorded;
The reopening of licensed premises, including social clubs, outdoors only, limited to 6 people from no more than 2 households and contact details recorded;
There is an indicative date of Monday, May 24 for:
The reopening of unlicensed and licensed premises indoors with mitigations;
The reopening of the remainder of tourist accommodation.
The May 24 date will be reviewed next month by the Executive following advice from health advisors and scientists on the current rate of reproduction of the virus following the easing of lockdown on April 23.
Tags: