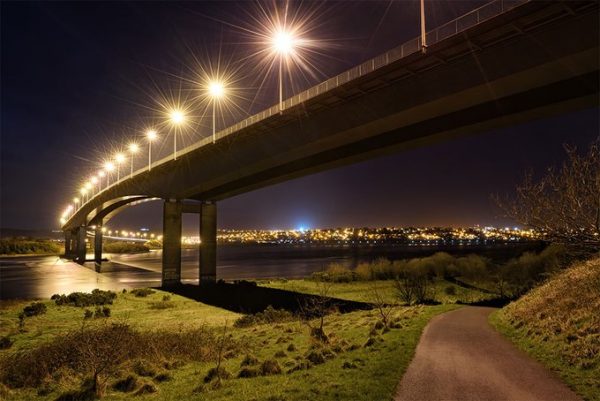 POLICE say that over a thousand pounds worth of cannabis was seized after a car was stopped on the Foyle Bridge in Derry last night.
In a follow up search in Drumahoe, police seized further quantities of suspected Class A and Class B drugs.
Inspector Gareth Lavery said: "Drugs have no place in our city.
"Drugs ruin lives, and those involved can expect to feel the full force of the law.
"If you have information about drugs, or any other criminal activity in your neighbourhood, let us know. The number to call is 101."
Tags: