The former Girls Aloud singer took part in The Great Celebrity Bake Off for Stand Up Cancer last night on Channel 4, where she battled paralympian Ade Adepitan, TV presenter Anneka Rice, and comedian John Bishop for the coveted star baker award.
Derry native Nadine, who went viral for her pronunciation of "flour" during a 2010 appearance on Sunday Brunch, repeated her unique take on the word as she prepared to bake tropical-flavoured choux buns in the signature challenge.
Fans were delighted that the singer repeated her now-famous pronunciation, with one tweeting: "As if #GBBO got Nadine to say 'flouer' three minutes in. Incredible memory."
However, while many were delighted to hear Nadine, others were unimpressed by presenter Matt Lucas' jokes pretending he couldn't understand her accent.
Trish Gordon from Lurgan, Co. Armagh called Lucas' cheap remarks a "put down," adding that Coyle's accent is not that difficult to understand but is an easy joke for comedians.
Speaking on RTÉ Radio 1's Liveline programme, she said: "I suppose what drew my attention was the comment by Matt Lucas when Nadine Coyle was talking and to me, with derision he went, 'I don't know what she's talking about. I don't know what she's just said' because of the way she pronounced the word 'flour'.
"I just thought, 'Okay, hold on. You've got John Bishop, who has a very strong Liverpool accent and I didn't hear him correct him for anything.'"
Trish continued, saying that the former I'm A Celeb contestant took the jokes quite well.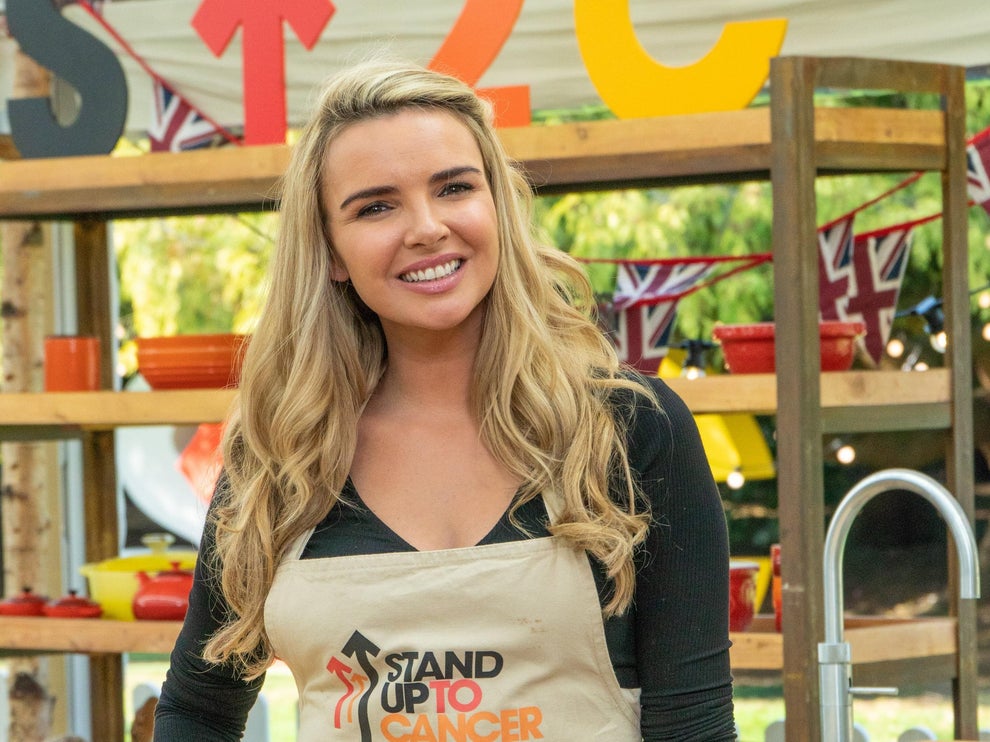 "Her reaction really pleased me in once sense and annoyed me in another sense. She didn't take the bait but I thought about it and probably she's well used to being given the old put down. She just smiled and got on with it.
"What was it about if it wasn't a put down? There wasn't one word of what that girl said that wasn't totally clear."
Trish told listeners that she thinks Lucas' disrespectful jokes say a lot about his as a person.
She said: "What does that comment by Matt Lucas say about Matt Lucas? To me, it says more about Matt Lucas than it does about Nadine."
Tags:
A Northern Irish woman has slated Great British Bake Off judge Matt Lucas for his remarks about Nadine Coyle's Derry accent.