And she is encouraging more people to respond in the final week of the consultation period.
Said Miss Durkan said: "It's not before time, but we must welcome the fact that the Protection from Stalking Bill is set to be enacted during this Assembly mandate.
"The collapse of the Stormont institutions in 2017 has been a major factor in delay in this crucial legislation.
"The North is the only region on these islands where stalking is not a specific criminal offence.
"In Scotland, stalking has been an offence for over a decade now. As is too often the case, we are playing catch up."
Cllr Durkan added: "The deadline for the consultation is approaching, and I would like to remind as many people as possible to participate and share their views.
"It is particularly important for those who have been affected by stalking to have input in shaping the legislation.
"It is hoped that this new law will ultimately save lives and make positive differences to those who have suffered as a result of unwanted, persistent or obsessive attention that too often escalates into psychological torture.
"Stalking may take different forms, and we need to ensure the legislation offers robust protection to those in need.
"Too many victims have not been able to avail of protection under the existing law.
"The Protection of Harassment Order 1997 has now been in place for almost a quarter of a century. The world we live in has changed dramatically.
"In 1997 nobody knew about social media, and mobile phones were not widely used. In today's world these are common tools used for stalking.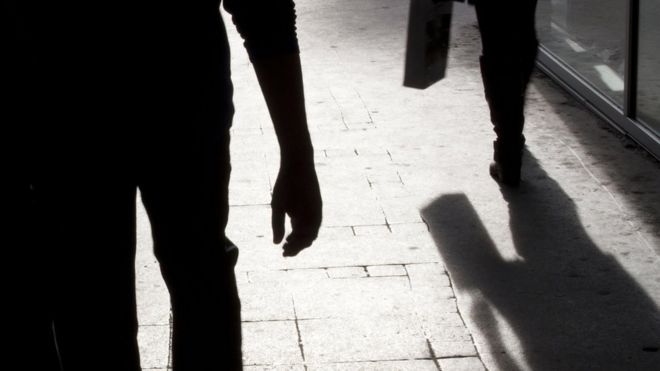 "Stalking can affect people of any gender, age, background, but evidence suggests that women and girls being disproportionately affected by such behaviour.
"Thus this new legislation is important in terms of addressing the wider issue of violence against women and girls in our communities."
The closing date for consultation responses is Friday, April 16, 2021.
Email: protectionfromstalkingbill@niassembly.gov.uk
Tags:
SDLP Foyleside Councillor Mary Durkan has welcomed progress in new stalking legislation making its way through the Assembly.