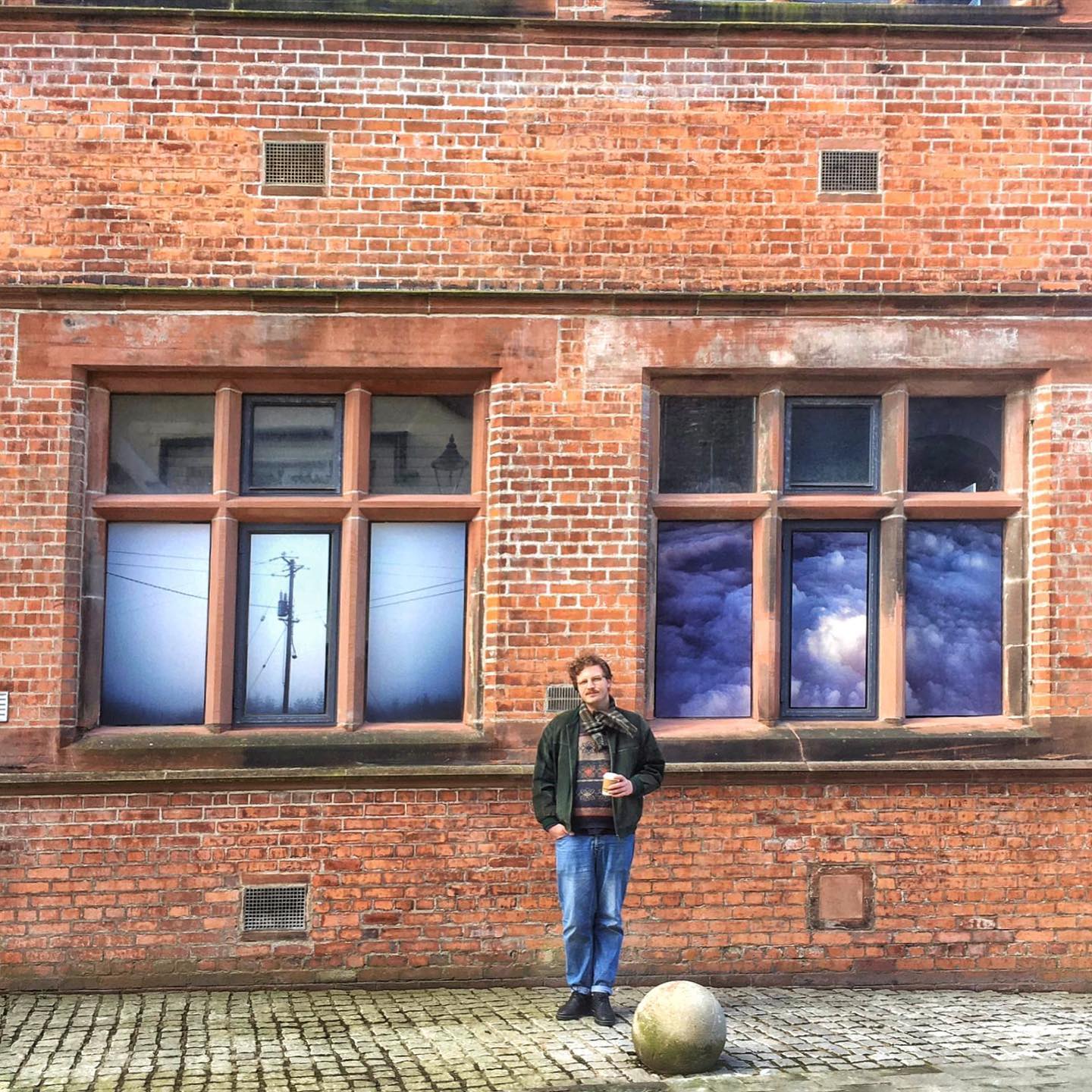 DERRY City and Strabane District Council is working with a range of local artists and galleries to bring a series of engaging Visual Art exhibitions outdoors and onto our streets, to be enjoyed and experienced by the public safely and at their leisure.
The programme comprises of six artists in total with two projects currently underway and more to follow in the Spring and Summer months ahead.
To begin, a project titled '(Nothing) But Windows' has been delivered by local artist Janie Doherty in collaboration with fellow artist Locky Morris.
The project is supported and exhibited by CCA Art Gallery in partnership with Council.
Having previously collaborated on a video work entitled 'Ben in the River', Janie and Locky have come together again to produce a new piece of work entitled '(Nothing) But Windows' which plays with the relationship between the rural landscape and how we relate to and contrast our surroundings as well as embody our own narratives that connect to a specific place.
Janie commented: "Derry is a very special and particular place with such a rich and dense history.
"This new artwork looks at what it is like to hold it together, to demonstrate how it affects the body when we hold too much.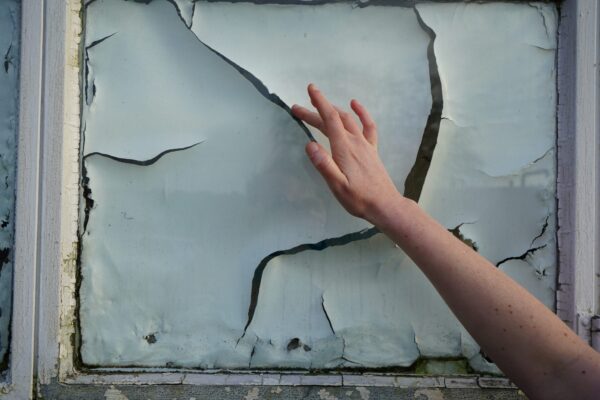 "As someone who is second generation to the Troubles, I have a mission to represent what it is like to have grown up around the adults who have held it together.
"I want to make Derry people proud by creating intense, visceral and raw visual art films."
The exhibition is currently available to view and will run until April 24th in the windows of CCA on Artillery Street.
Working as a window display, people can safely view from the outside looking in and take time to enjoy this installation at their leisure.
Secondly, Council is also working in partnership with Void Gallery on the Billboard Project.
One of Derry's most celebrated artists, Locky Morris, will have billboard installations in several locations within the city, featuring images of the artist's observations of the incidental and the mundane in our surroundings.
There will be a billboard positioned at the crossroads of Abercorn Road and Bishop's Street titled 'No.8' and one on Strand Road titled 'Outside Job'.
Running from 7th – 21st April, this is the first in a series of artworks that the Void Gallery plans to exhibit through this medium. The intention is to take over roadside billboards to turn them into free public art venues.
Locky explained: "The images emanate from the landscape close to the site of display.
"The plywood image is a tiny fragment of the actual painted builders hoarding that surrounds the site of the LED screen on Strand Road and the Abercorn image straddling our urban/rural landscape was taken on the Letterkenny Road."
The Inside Out Visual Arts Programme is organised by Derry City and Strabane District Council with funding through the Department of Communities' Business Revitalisation and Recovery Programme.
For more information, visit: www.derrystrabane.com/insideout
Tags: