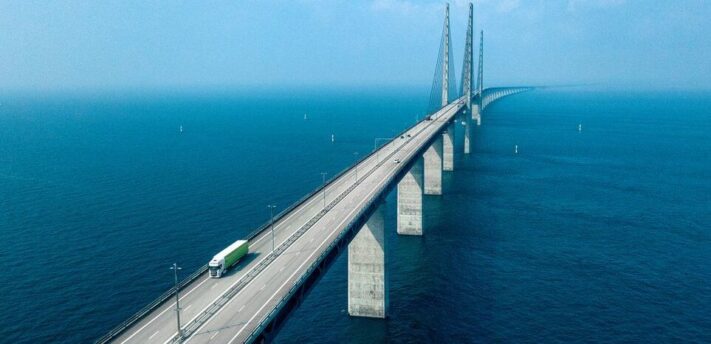 SDLP Leader Colum Eastwood has said that Boris Johnson and his government have no mandate to impose a budget busting £33 billion fixed link tunnel or bridge between the North of Ireland and Scotland while democratically elected representatives in both administrations oppose it.
The Foyle MP challenged the British Prime Minister in the House of Commons on Wednesday afternoon where Boris Johnson claimed that the biggest thing the people of Northern Ireland wanted was the upgrade of the A75 – a road which isn't in Northern Ireland.
SAid Mr Eastwood: "Boris Johnson's budget busting fantasy tunnel between Northern Ireland and Scotland could cost more than £33 billion.
"This, at a time when our road and rail network has been decimated by decades of underinvestment, is patently unacceptable.
"That resource could be used to better connect our communities and our islands without a fixed link.
"People in the North of Ireland, and in Scotland, will be sceptical that a Prime Minister who failed to build a garden bridge from London to London, will be able to navigate a 30 mile stretch of open water filled with over one million tonnes of munitions and radioactive waste.
"This government doesn't care about the priorities of local people.
"That much was clear when Johnson said that the biggest thing that people in the North of Ireland want is the upgrade of the A75.
"The A75 isn't even in the North of Ireland.
"The Conservative Party secured 2,399 votes in the last Assembly election.
"This government has no mandate to override the priorities and the will of the democratically elected representatives of people in the North and in Scotland.
"If they had any respect for people here, they would invest those huge sums of money in projects that will transform this place and the lives of those who live here."
Tags: