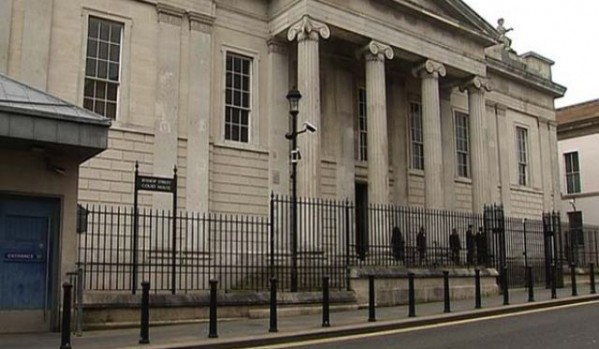 A DERRY music teacher has been jailed after admitting to 22 charges of possessing indecent images of children.
The BBC reports that Jonathan Hutton, 37, of Papworth Avenue in the city pleaded guilty to possessing the images on May, 20, 2015.
The court heard that police searched the family home in relation to an unrelated matter, and in the course of the search seized a mobile phone.
A subsequent check of the seized phone revealed images of children ranging in age from four to 15 years old.
Derry Crown Court heard that there was a delay in the phone being checked and it was not until 2018 that it was sent to cyber crime.
Judge Philip Babington said that the defendant had been co-operative in the compiling of the report.
He said that Hutton had taught music "for some 10 years or so, predominantly as a private teacher".
Judge Babington said Hutton had not attempted to minimise his involvement in the offences and accepted he needed help.
Hutton was assessed as being of medium likelihood of re-offending.
Judge Babington said that the offences were aggravated by the age of some of the children.
He imposed a sentence of 16 months with eight to be spent in custody and eight months on supervised license with the Probation Service.
The judge also ordered Hutton to sign the sex offender's register for ten years and imposed a Sexual Offences Prevention Order for the same period.
Tags: