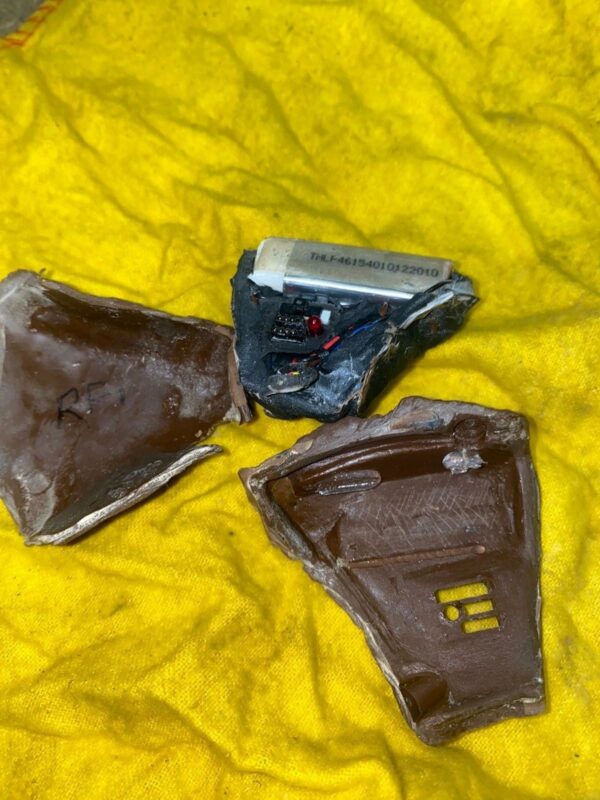 >DISSIDENT republicans claim British Intelligence planted a hi-tech listening device in Derry.
They claim the eavesdroppig device was disguised as a rock and planted in a community allotment in the Ballymagowan area of Creggan.
It is claimed locals witnessed someone in dark clothing planting the listening apparatus before leaving the scene in a car earlier this week.
Saoradh, the political wing of the New IRA terror group which shot dead journalist Lyra Mckee in the city in April 2019, said in a statement last night that the device has been examined by its activists and found to contain two high-powered microphones
"As children were playing near an allotment area attached to a working class housing estate in Derry City, residents noticed a suspicious man dressed in dark clothing with his face covered wearing a baseball cap," said Saoradh.
"The individual was seen bending down as if to tie his shoelace.
"He then made his way from the allotment onto a back road and into a waiting dark coloured car.
"The incident was immediately reported to the Republican Movement in Derry. Republican activists searched the grounds extensively, and came across a suspicious item.
"This item was taken away by the Republican activists."
The statement added: "As the images show, at first glance it is no more than a harmless stone.
"But on greater inspection it is revealed to be a high tech and advanced military grade listening device."
"Republican activists opened the device.
"It is clear to see and identify two minuscule and extremely powerful and sensitive microphones, that we believe are voice activated and have an extended range magnitude."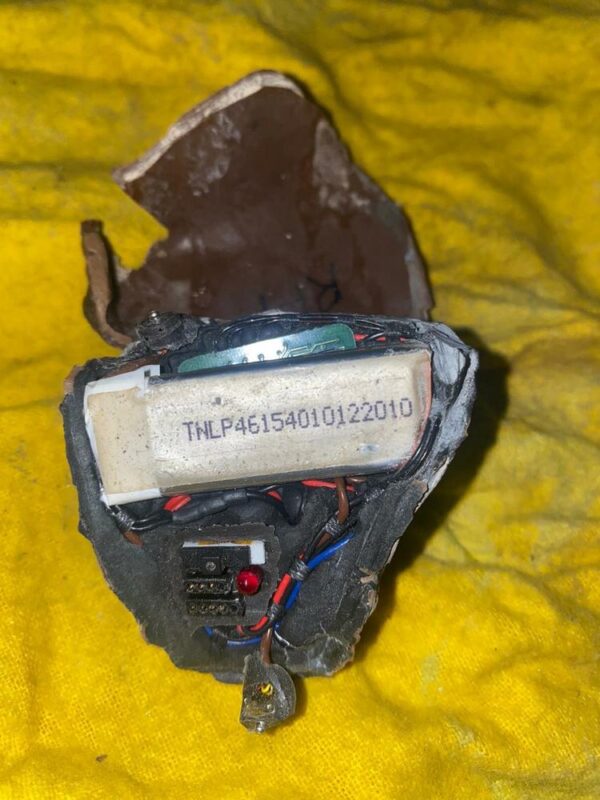 Saorad phress officer Paddy Gallagher described claimed the discovery of the apparatus was proof that the security forces were "spying on the local community".
He added: ""The use of covert listening devices is something all Republicans are aware of.
"The discovery of such a device in a community allotment frequented by the local community, especially children, is a sinister development and one that should be condemned by all."
Tags: